Engineering Design
What makes us the premier design firm in the MENA region and Sub-Saharan Africa?
The answer comes in one all-encompassing word: Versatility.
Versatility is what allows us to meet the requirements of diverse projects and respond to the needs of different individuals. Versatility is what allows us to innovate and adapt wherever we are in the world. Versatility is also how we always manage to reconcile cost-effectiveness with great quality.
Our extensive range of engineering and design services plays a great role in enhancing this versatility as well:
ECG's engineering services cover MEP, infrastructure, transportation and process engineering, in conjunction with a range of supplementary engineering services. These include civil and environmental engineering, together with fire protection, lighting, communications, security, and building management systems.
Our design services, on the other hand, cover Front-End Engineering & Design (FEED), Conceptual Design, Preliminary Design, Basis of Design Reports (BODRs), Schematic Design, Design Development, Detailed Design, Design Optimization, Construction Documents, Value Engineering and Computer Simulations.
see projects related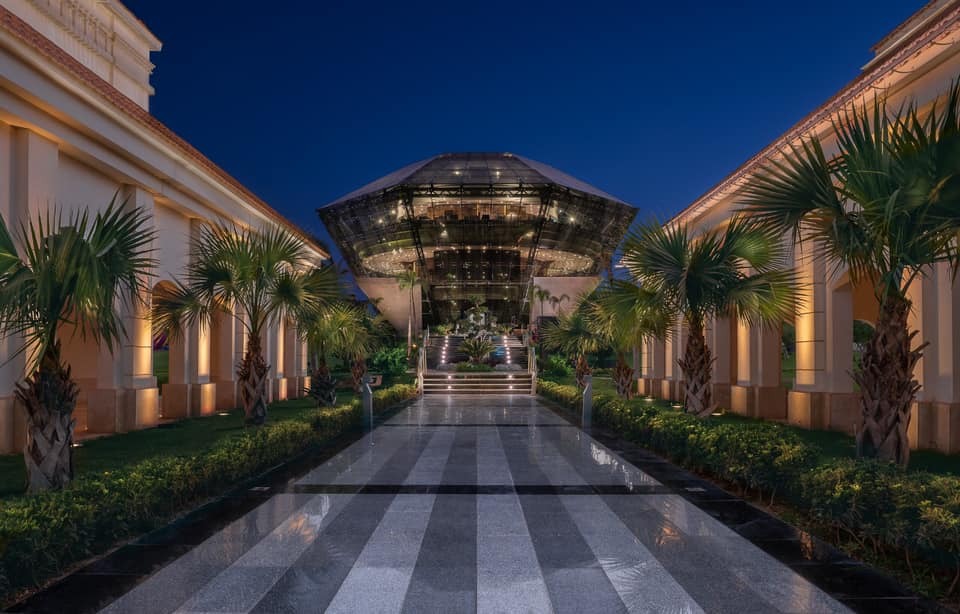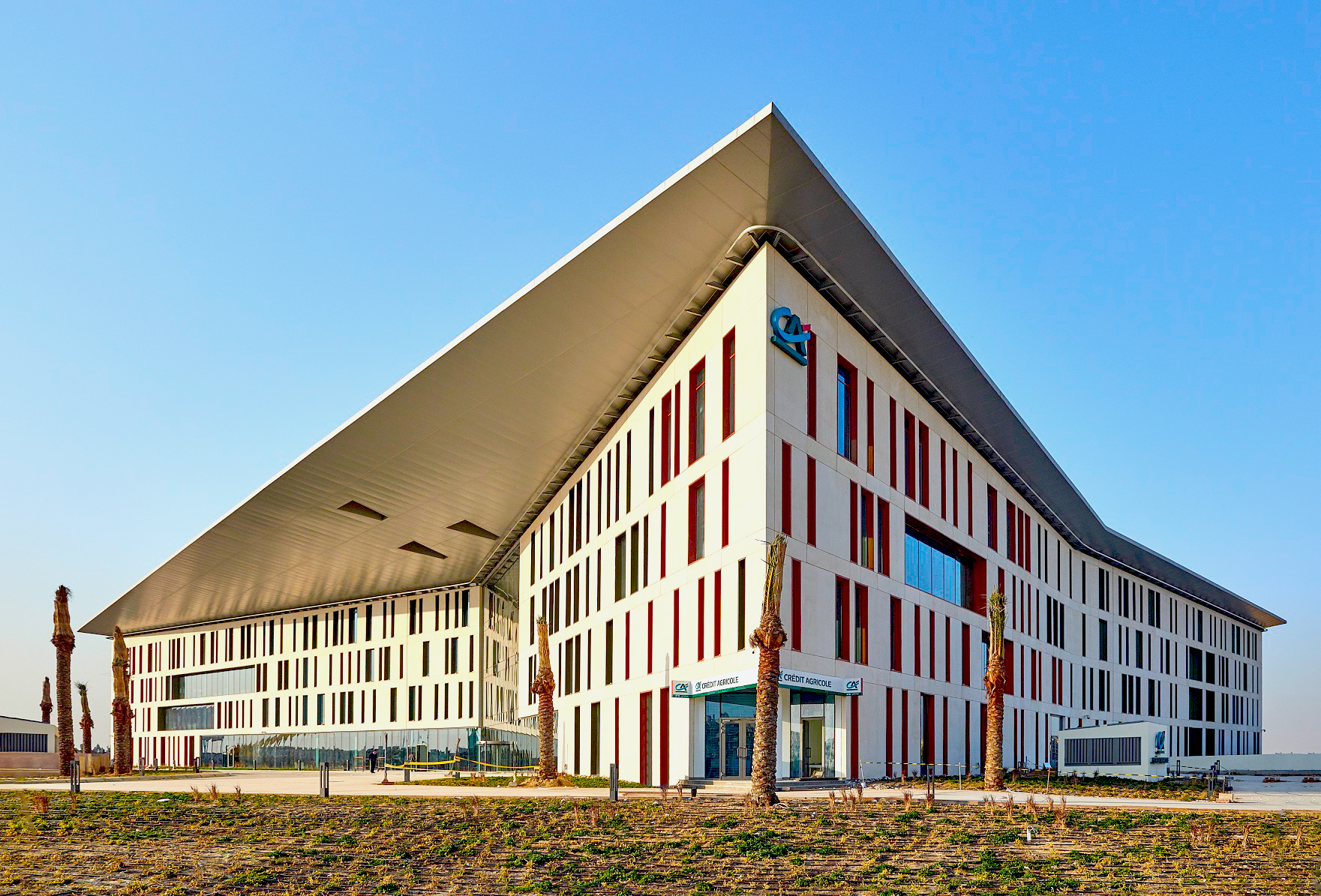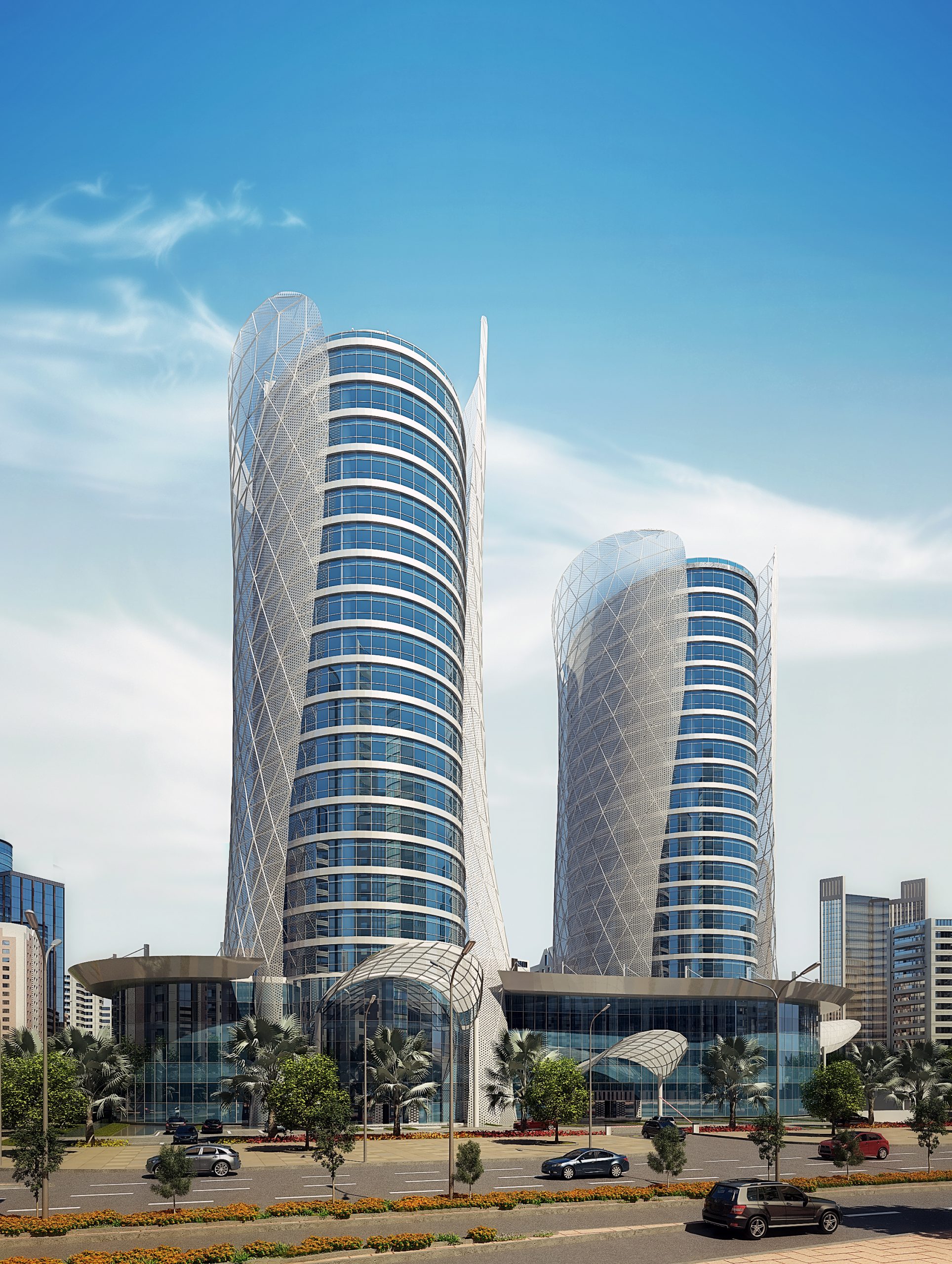 Architectural Design
We will admit we are perfectionists. When it comes to architectural design, we want to be innovative, functional, beautiful, environmentally friendly, and above all, we want to leave a legacy for the generations to come. We also want to bring all that to every possible structure. Whether it be a bridge or a highway, an exterior or an interior, we want it to shine.
Although this perfectionism keeps us up all night, it also pays off. We are very proud of our contributions to some of the most prestigious projects in the region: From landmark high-rises and mega residential compounds, to business parks and LEED compliant buildings, and from acoustics and vertical transportation to conveyor systems and much more.
see projects related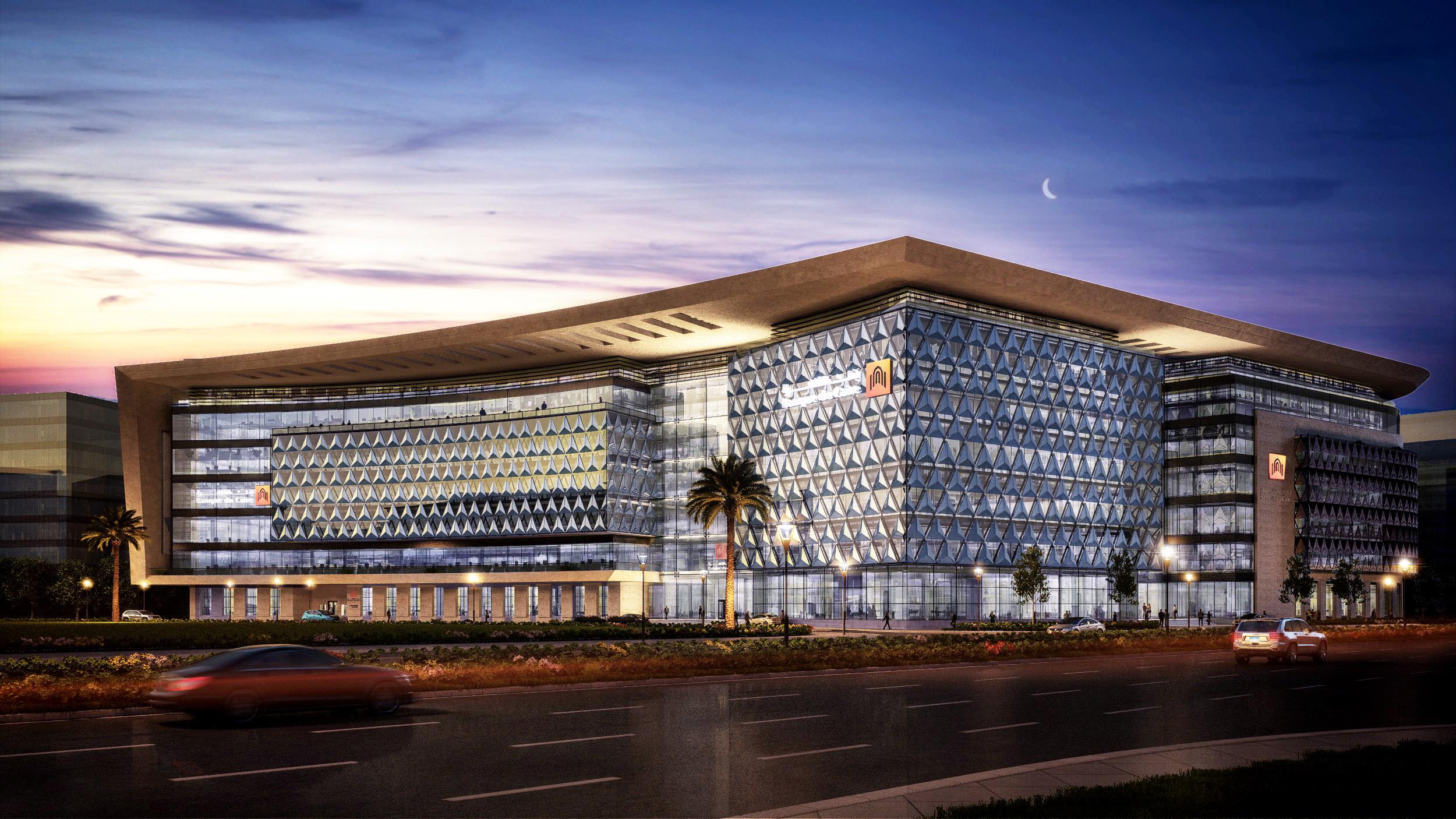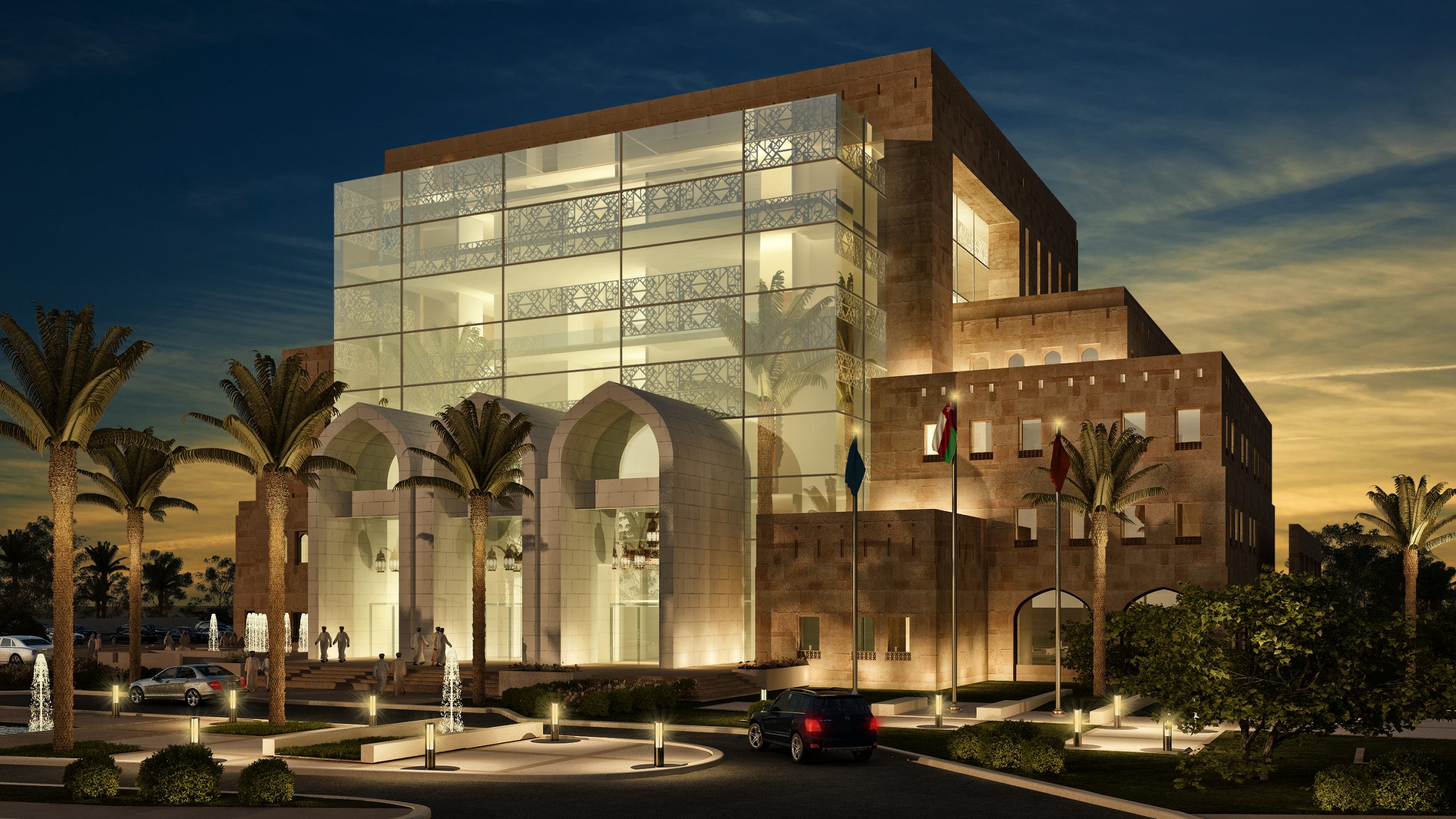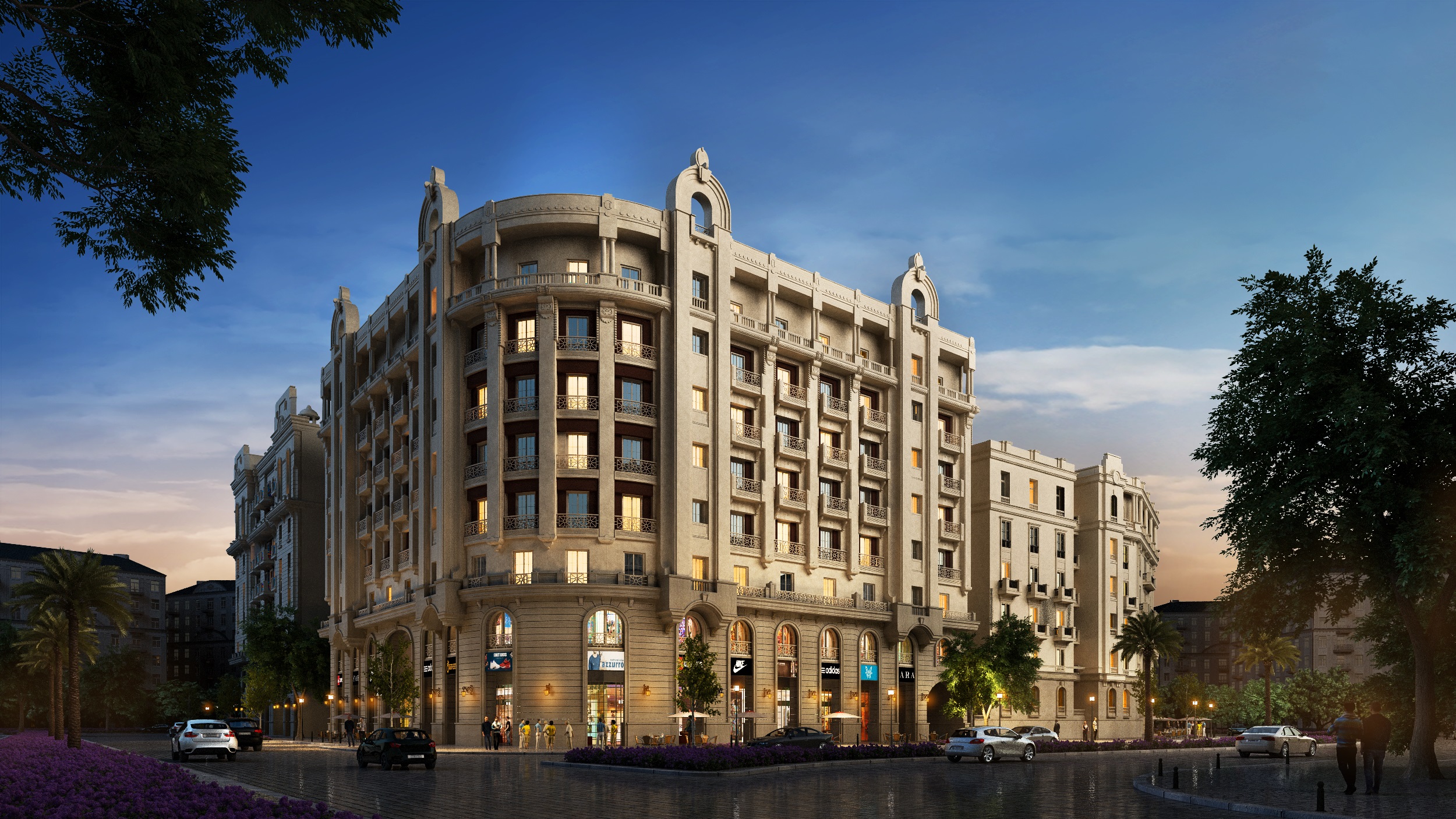 Greater Cairo Waterworks Master Plan
The objective of the project is to develop a Master Plan for the phased development of the Greater Cairo waterworks from 1977 through the year 2000.
The Master Plan covered domestic, industrial and irrigation needs of the served areas up to the year 2000, when the population was expected to grow from the present level of over 8 million to about 16 million inhabitants. Accordingly, the consumption was expected to increase from the present level of 2 millions m3 /day to 8 millions m3 /day. The study also included the development of high priority projects to be implemented immediately as remedial measures to improve the present conditions in areas not adequately served by the existing systems. This system consisted of about 2,500 km of mains and branch lines, and several water treatment
plants and pumping stations. The area of the project was largely extended since it covered all suburbs from Helwan in the South to Heliopolis and ElAbour in the North as well as the towns of Giza and Shoubra ElKheima.
The Greater Cairo Waterworks Master Plan study included the following:
Due to the lack of installed dependable flow measuring equipment, accurate measurement of water flow and pressure at water production facilities and in several areas of the distribution system were carried out by the Consultant using a Cole pitometer. Also,-24 hour flow measurements were made within each distribution network.
Inspection and evaluation of the condition of existing water meters installed in-house and other connections. Inspection and evaluation of the meter maintenance, repair and calibration. Recommendations to upgrade water metering system were presented.
A leakage survey program using sonic leak detection equipment in conjunction with metal detectors for locating leaks in pipes, valves & appurtenances. The survey includes about 180 km of mains 400 mm diameter or larger. Measures for reducing leakage were recommended.
A water wastage survey showed that the water lost without benefit to the consumer after it has been delivered to him because of defective sanitary fixtures represents an appreciable percentage of the daily production.
Recommendations for a water conservation program were prepared and presented to the Greater Cairo Water Organization.
see projects related