Engineering Design
What makes us the premier design firm in the MENA region and Sub-Saharan Africa?
The answer comes in one all-encompassing word: Versatility.
Versatility is what allows us to meet the requirements of diverse projects and respond to the needs of different individuals. Versatility is what allows us to innovate and adapt wherever we are in the world. Versatility is also how we always manage to reconcile cost-effectiveness with great quality.
Our extensive range of engineering and design services plays a great role in enhancing this versatility as well:
ECG's engineering services cover MEP, infrastructure, transportation and process engineering, in conjunction with a range of supplementary engineering services. These include civil and environmental engineering, together with fire protection, lighting, communications, security, and building management systems.
Our design services, on the other hand, cover Front-End Engineering & Design (FEED), Conceptual Design, Preliminary Design, Basis of Design Reports (BODRs), Schematic Design, Design Development, Detailed Design, Design Optimization, Construction Documents, Value Engineering and Computer Simulations.
see projects related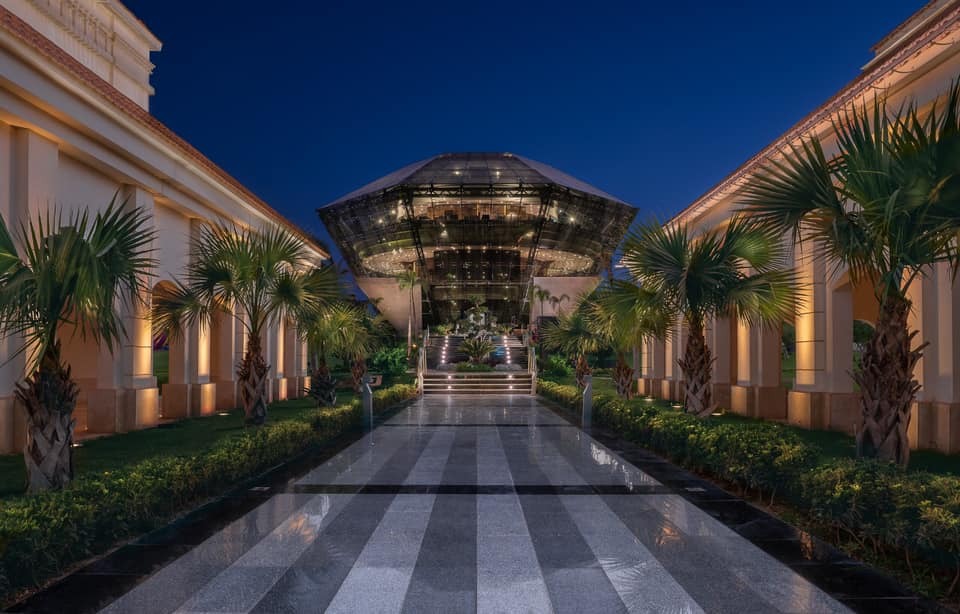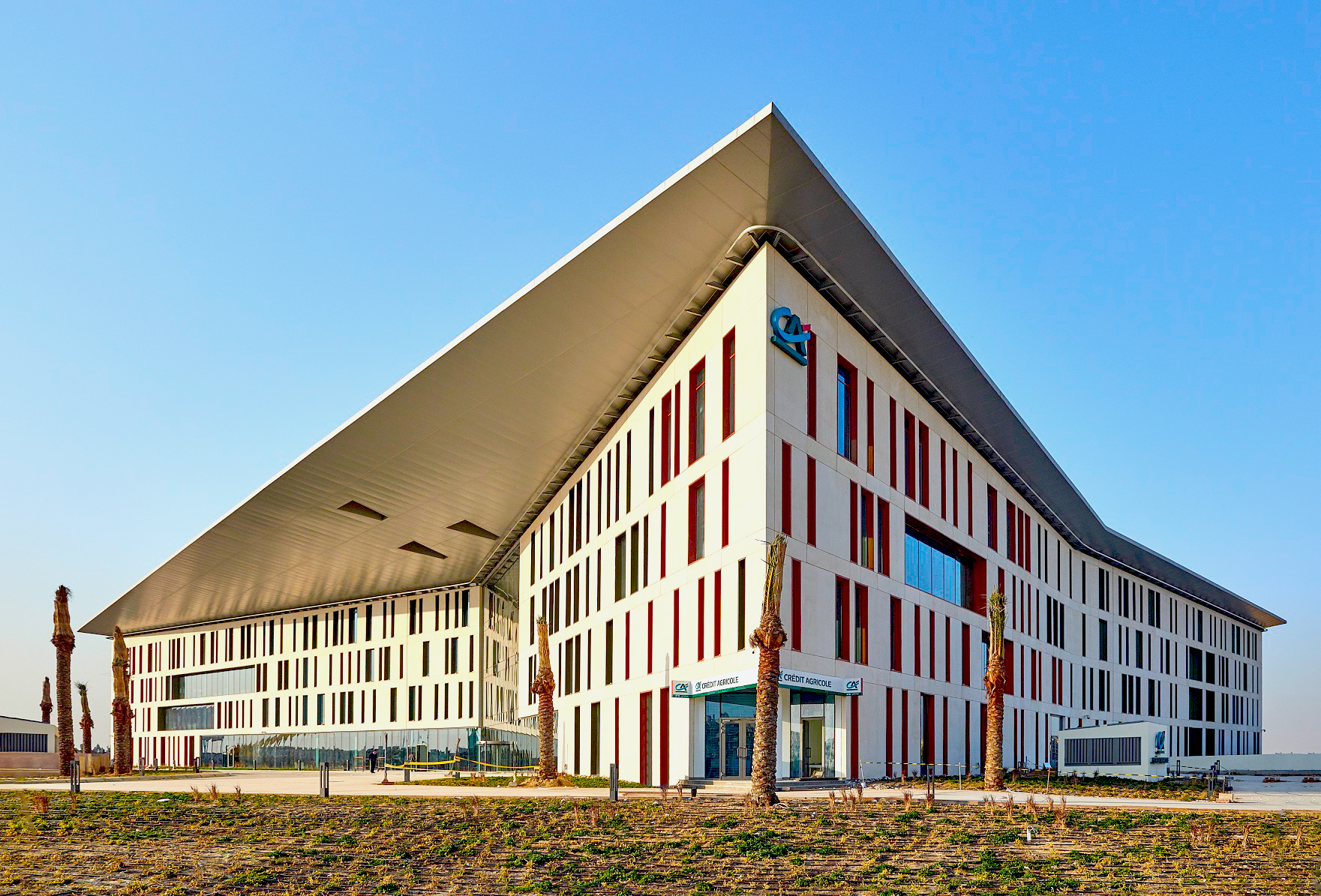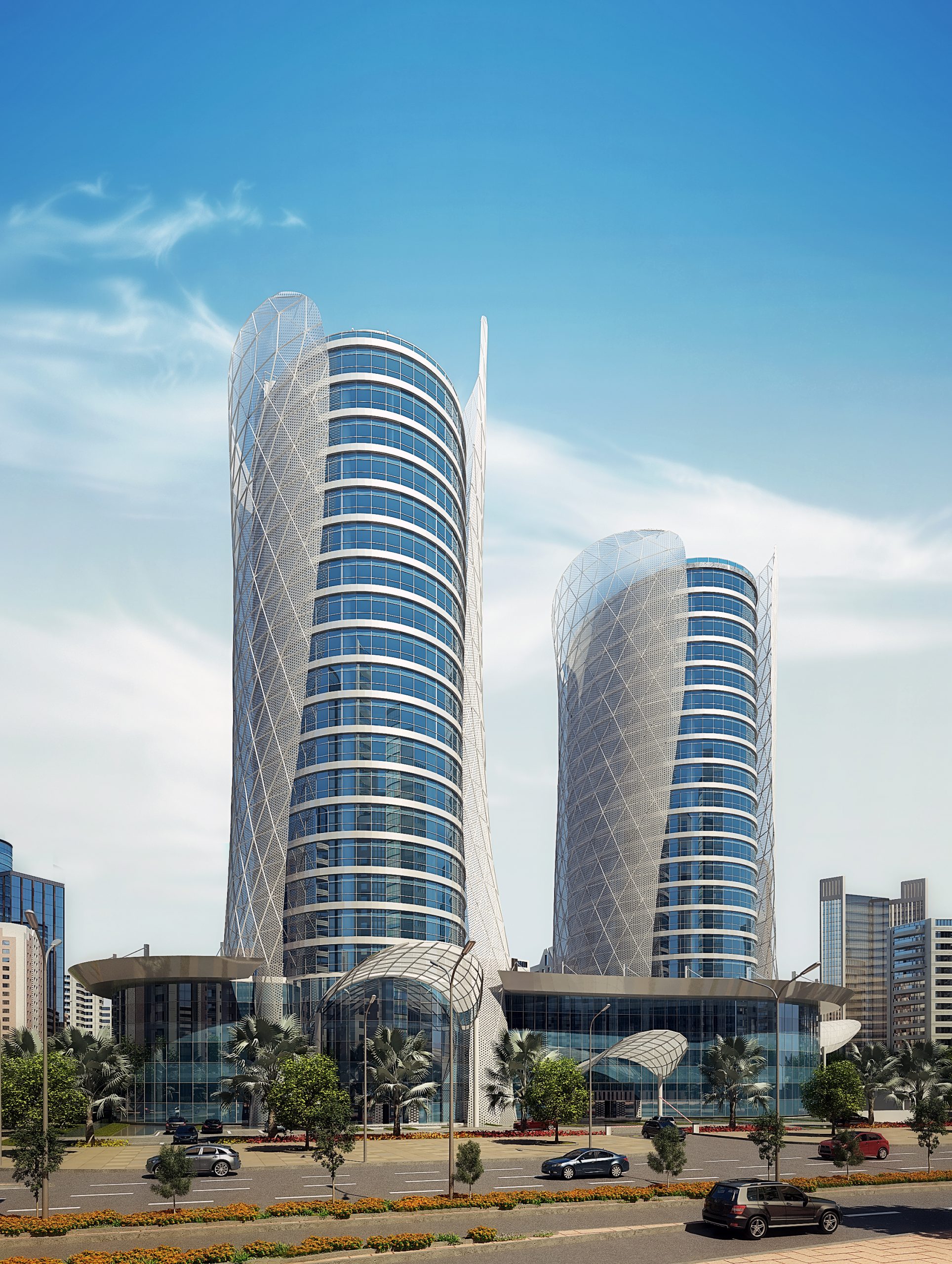 Architectural Design
We will admit we are perfectionists. When it comes to architectural design, we want to be innovative, functional, beautiful, environmentally friendly, and above all we want to leave a legacy for the generations to come. We also want to bring all that to every possible structure. Whether it be a bridge or a highway, an exterior or an interior, we want it to shine.
Although this perfectionism keeps us up all night, it also pays off. We are very proud of our contributions to some of the most prestigious projects in the region: From landmark high-rises and mega residential compounds, to business parks and LEED compliant buildings, and from acoustics and vertical transportation to conveyor systems and much more.
see projects related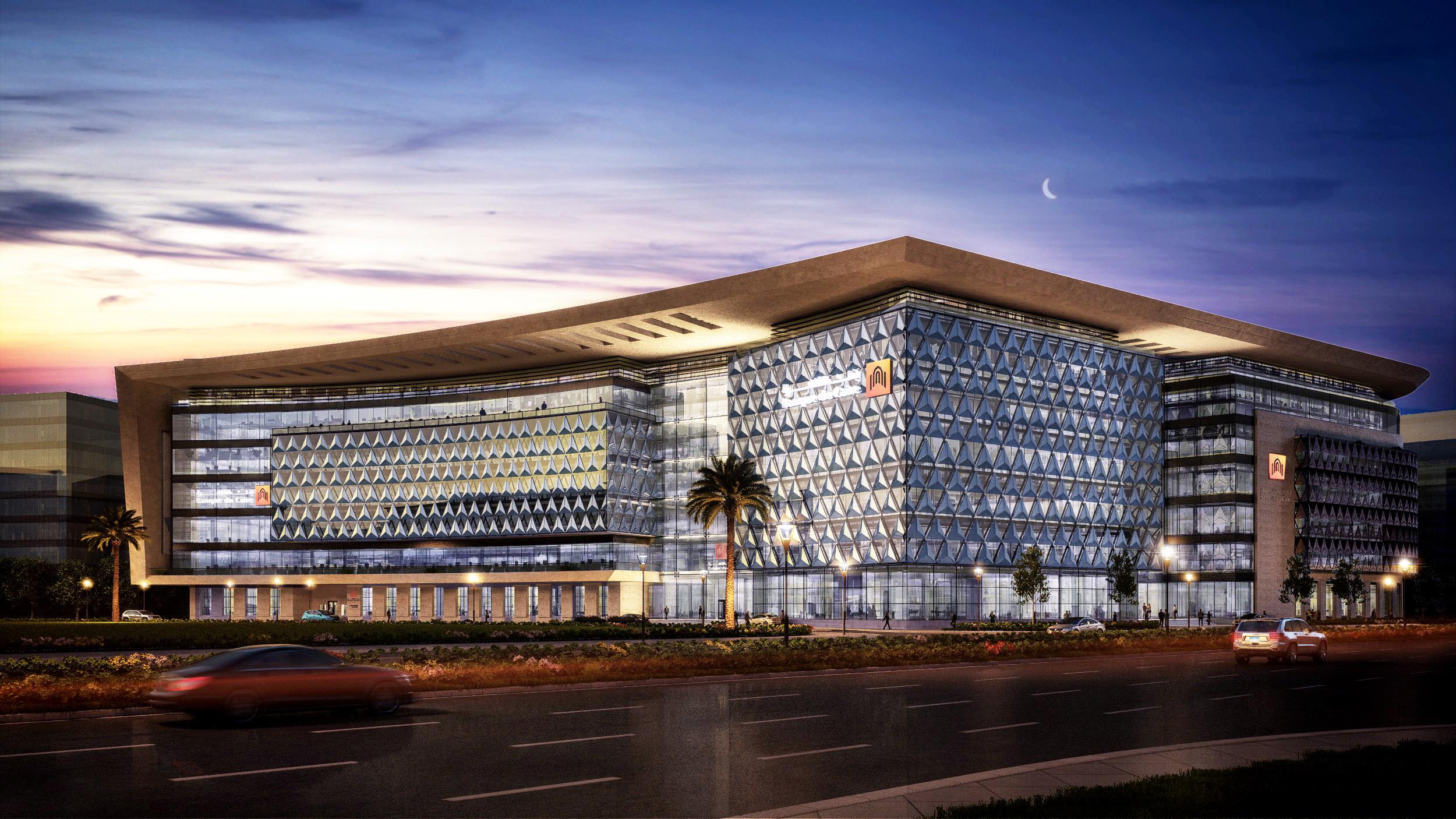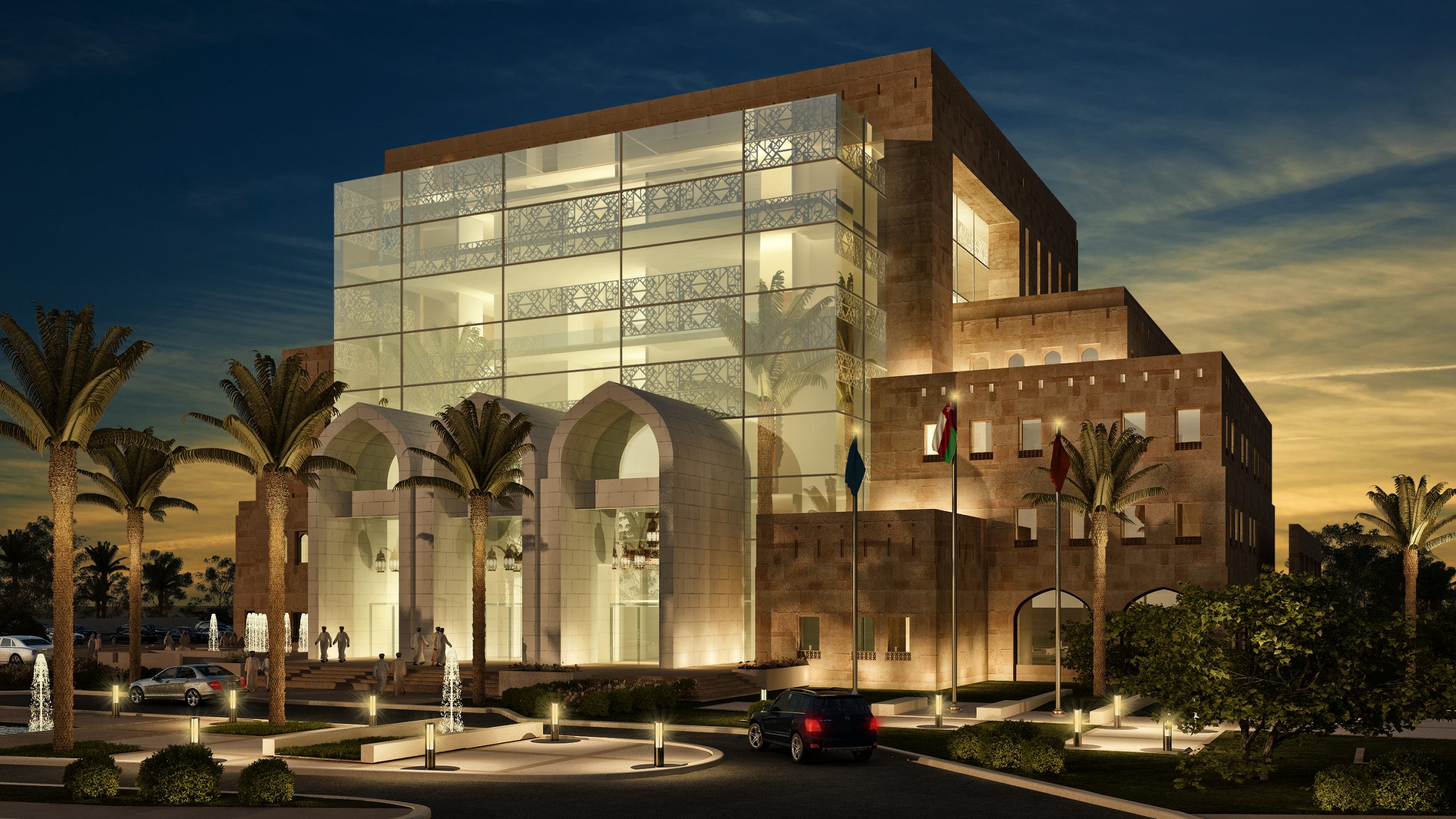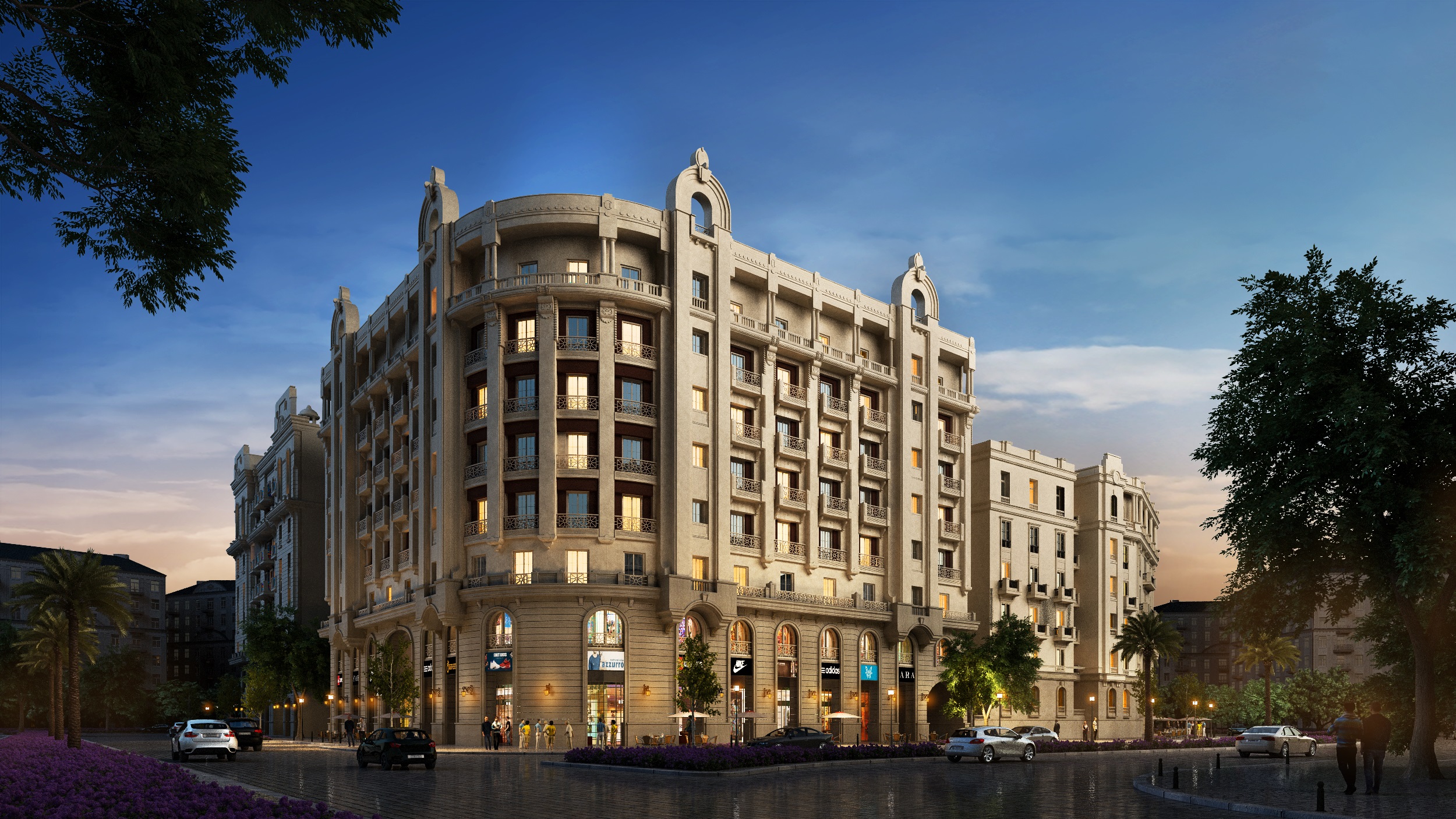 City Gate New Cairo
The development is a unique community that is being created as a focus for national economic regeneration. Its introduction will be a 'true' living style for which all aspects of business life will be catered. The highest international standards has been used in its design and development.
The 20,000 m internal road network and 400,000 m pavement area are designed according to the specification of the American Association of State Highway and Transportation Officials (AASHTO) and the Egyptian Code of Practice for Roads and Highways.
The internal road network connects to the outer adjacent roads through 13 main access points & 2 secondary access points (ingress egress) distributed overall the project area providing sufficient traffic transition for the residents and visitors from any direction, and safe evacuation for the vehicles with minimum rescue time in emergency cases.
The access points to the project area are designed to provide no conflicts delays for outer traffic volumes due to using wide entrances and pocket lanes with sufficient storage length which can serve the expected peak traffic volumes.
The internal road network is designed to accommodate the site with design speed of 40, 50, and 60 km/h. The roads intersections design concept is simple, at grade intersection providing sufficient sight distances, turning radii and safe maneuvering. Villas areas entrances are provided with bridges to ensure privacy and maintain elite entrances.

see projects related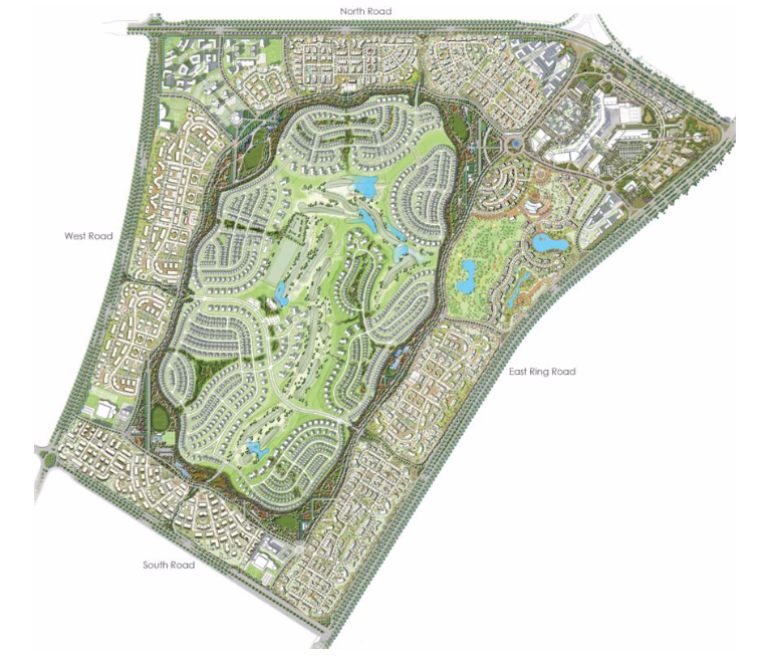 Dukhan New Roads & Upgrading of Existing Roads
The Dukhan field covers an area of 767 km² approximately stretching north to south and east to west about 80 and 17 km respectively. It comprises oil and gas facilities and supporting infrastructures & services which are connected with a dual carriage way spine for ease of traffic movement.
Upgrade of the existing roads was essential to facilitate accessibility and timely emergency response through incorporating installations to complete Dukhan road network.
The project phases were developed along the spine road connecting QP staff accommodation to near Dukhan Operations Management Building. The total number of housing units is approximately 1,680 to accommodate about 800 families and 880 bachelors. Likewise, the new Dukhan Operations Management Building has been completed and is operational. It accommodates about 600 personnel. Due to these facilities, there will be substantial increase in the traffic on these roads. Hence, there is a critical need to upgrade the existing roads to cope with increased traffic.
The project aims to facilitate access to QP installations lying north west of the Dukhan Town (Khattiyah north area) for fire fighting vehicles as well as day-to-day maintenance operations. The road started at the QP Accomodation building roundabout to the Khattiyah north roundabout with an average length of 6.50Km, passing over many gas and pipelines crossings which were considered in the design process.

see projects related