Construction Management & Supervision
Do you want to be on time, on budget and in compliance with regulations, quality standards, and HSE management systems? Our construction management and supervision services will guide your project from A to Z, so you can achieve just that.
As your construction management team we will review your contracts and negotiations, analyze your change orders, develop your project staffing plans, provide need-based training and coaching, manage your bidding process, estimate and evaluate your costs, plan your construction schedule, provide inspection and quality assurance, apply project controls, evaluate your project's productivity, assist with value engineering and earned-value management, and preside over matters of dispute and resolution.
As your constructions supervisors, we will have eyes for you everywhere. We will provide daily site supervision and inspection, review your shop drawings, test your materials, systems, and installations, oversee non-destructive testing, verify project documentation and as-built documentation, commission installed systems, close-out and handover documentation, verify and certify third parties, as well as be responsible for facility management and maintenance supervision.
see projects related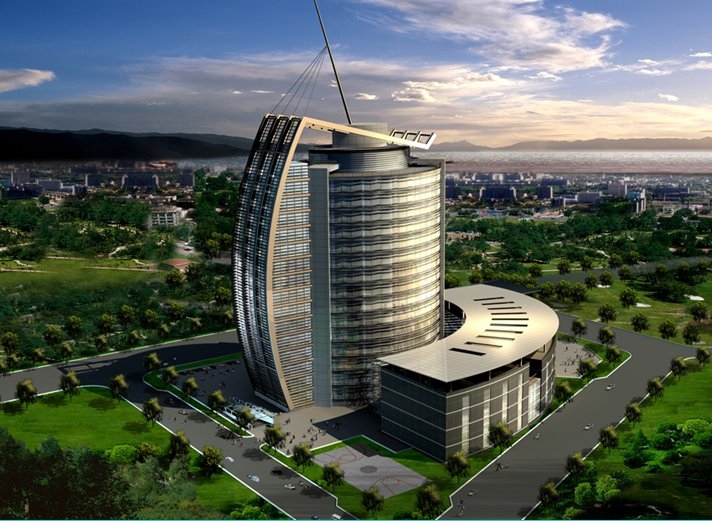 Damanhour Combined Cycle Power Station
Owned by the Egyptian Electricity Authority (EEA), the objective of the project was to upgrade the existing power station at Damanhour through the utilization of waste heat discharged to the atmosphere by gas turbines. The exhaust gases from the gas turbines were to be diverted through non-fired heat recovery boilers (HRSG) for the generation of steam. The generated steam produced an additional electrical power of 1×50 MW.
The project involved the addition of four heat recovery boilers to integrate four existing GE frame 5 Gas Turbines, into combined cycle mode of operation. This enabled the powering of 1×50 MW Turbo-Alternators.
The heat recovery boilers were to be arranged to produce superheated steam by extracting heat from the exhaust gases of the gas turbines. This superheated steam was to be used to drive a steam turbine generator. The heat recovery boilers were fitted to the gas turbines on a one- for-one basis. The superheated steam produced by four boilers was delivered to one main steam manifold which was connected to steam turbine generator of 50 MW steam driven nominal capacity.
The total plant consisting of heat recovery boilers, steam turbine generators and auxiliaries; was controlled and operated by a central control room. The plant also included: additional tank farms; cooling water systems fed by irrigation canals connected to the River Nile; electrical control and instrumentation systems; and civil/ structural works.
The project was implemented in four packages, namely:
Heat Recovery Boiler Package, including: boilers and related structural steel, foundation works and associated facilities; pipe works; electrical cables and panels; instrumentation and control equipment; and some gas turbine modifications.
Steam Turbine Package, including: steam turbines; alternators with necessary accessories; condensing plant and auxiliaries; main cooling water system; water treatment plant; fire protection system; compressed air system; cranes, hoists and handling equipment; electrical equipment; control and instrumentation equipment; and laboratory equipment.
Electrical Power Package, including: circuit breakers; transformers; power boards; battery and charger systems; and associated cabling.
Civil Works Package, including: turbine/control/ administration building, water treatment building and maintenance building (total area was 1,000 m2) piled foundations for heat recovery boilers construction; cooling water system (intake structure, pumping station, inlet and outlet culverts, and outfall structure); external works e.g. roads, cable ducts, fencing and gates.
see projects related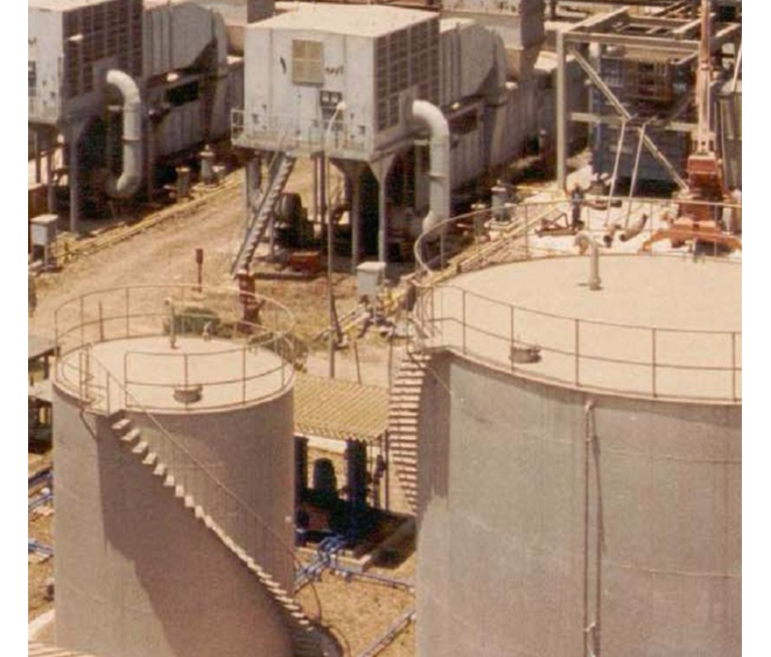 Abu Qir Thermal Power Plant Intake Structure
Expanding the capacity of the existing Abu Qir Power Plant involved the development of the Abu Qir Thermal Power Plant. Situated on the Mediterranean coast, 20 km east of Alexandria and to the east of the existing Abu Qir Power Plant, it comprised two-650 MW two indoor condensing steam turbine generating units; two outdoor, dual-fuel fired, pressurized furnace steam generators and necessary auxiliary equipment including onsite storage, a natural gas reducing and handling facility, desalination plant for plant make-up water, off- shore structures for plant cooling water intake and discharge, water and wastewater treatment and GIS 500 kV indoor switchyard buildings. While the main fuel is natural gas, the plant was also designed to run on heavy fuel (Mazout) oil as a backup fuel.
ECG was awarded the quality control for this project which included, quality control for the ready mix concert plant, preparing the quality control plan for the civil works, managing the quality control plan with the auditing boards, correction actions for the NCR and supervised all the works to be sure it matches with the quality control plan. The structure scope of work included the intake structure, intake operation building and discharge to seal well structure.
see projects related