Studies & Master planning
At ECG, we understand that master planning guides growth and development, and as such is paramount to the future success of all projects. This is why we really give it our all.
Our master planning approach covers urban planning, land-use planning, transportation facilities, open spaces, and public services, as well as environment and heritage conservation precincts; and if this is not enough, we conduct a broad range of other studies pertaining to air, soil, water, health, and safety.
These studies include Economic Impact Analyses, Energy Efficiency Potential Studies, Environmental Impact Assessments, Feasibility Studies, Geotechnical & Ground Engineering Studies, GIS Studies, Hazard & Operability Studies (HAZOP), Hydrologic & Hydraulic Studies, Land Valuations, Marketing Researches, Population Studies, Real Estate & Asset Appraisals, Social Impact Assessments, Solid Waste Management Studies, Traffic Impact Assessments, Urban Development Studies, and water, air, and soil characterizations.
This meticulous attention to detail and comprehensive approach has paid off. Today, we are the trusted name in the field of engineering consultancy both nationally and globally. In addition, we take great pride in that.
see projects related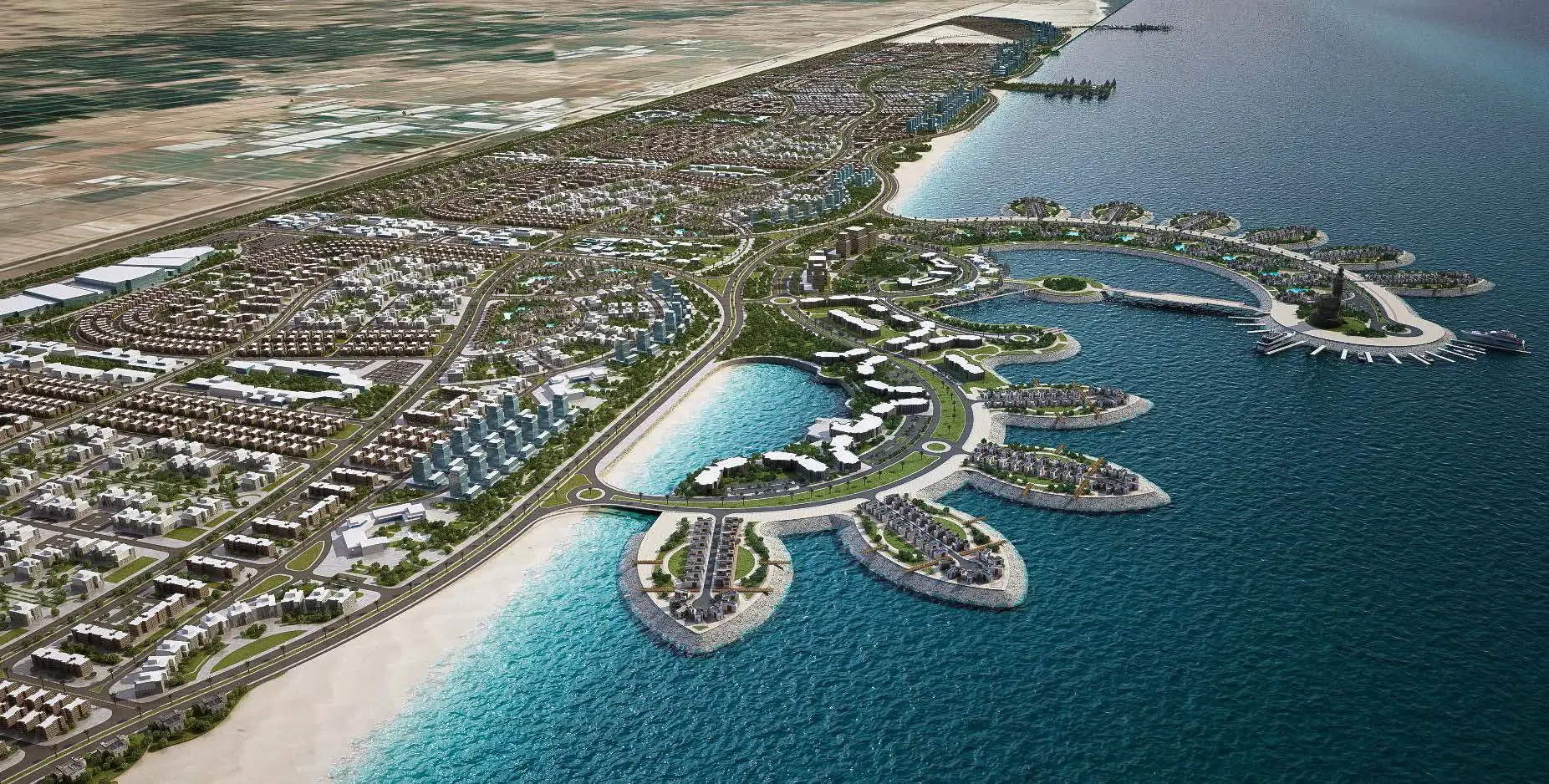 Cleopatra Industrial Park in Al-Ain Al-Sokhna City
The Cleopatra Industrial Park is located in a prime location within the Second Economic Sector situated northwest of the Gulf of Suez.
The park is bounded eastward by Al-Ain Al-Sokhna Port, southward by Cairo-Sokhna Road, and northward by a road connecting Ismailia-Hurghada Road with Hadabat Al-Galala Road. The site, being well-connected with regional roads, is considered to serve as a distinctive gateway to Eastern Egypt.
The project, which stretches over a total area of 2,190 feddans (approximately 9,198,000 m2), is planned for completion in three phases. It is envisaged as an integrated economic, administrative, and industrial complex that includes the following components: residential area, administrative zone, mosque, sports club, mall, showrooms, offices, cafés, restaurants, labor accommodations, parking areas, services, and utilities.
see projects related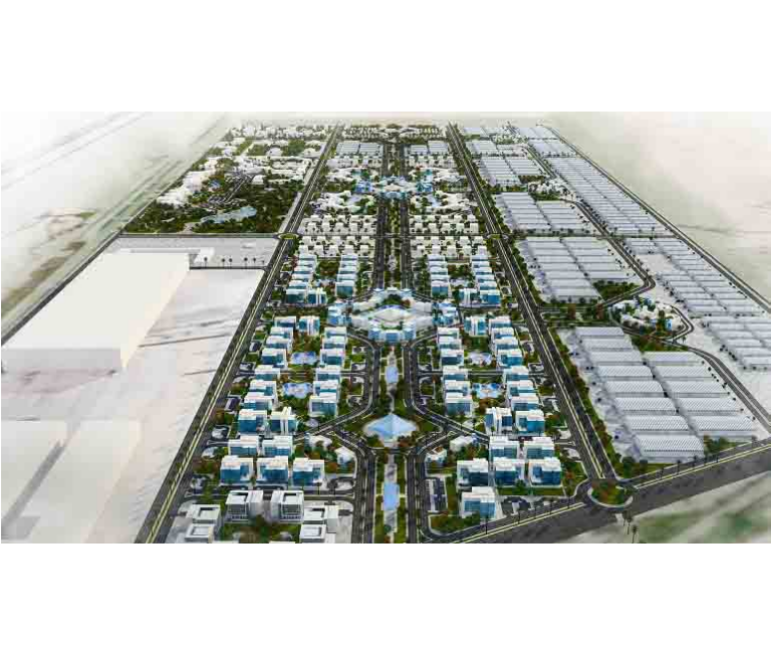 NITA IT Park
The National Information Technology Authority-Uganda (NITA-U) was established as a statutory body under the National Information Technology Authority-Uganda Act 2009, with the aim of serving as a key player in the ICT sector. Its mandate is to coordinate, promote, and monitor IT development within the context of national social and economic development, with a vision as a "facilitator of a knowledge-based, globally competitive Uganda where social transformation and economic development are supported through IT-enabled services."
Located about 700 meters from Entebbe-Kampala Highway near Lunyo Swamps in Entebbe, the project covers the development of an Information Technology/ Business Process Outsourcing (IT/BPO) park that aims to transfer knowledge from multinationals to local IT entrepreneurs, host local business incubation models, and create jobs. The IT Park will thus stimulate the start-up growth of technologically intensive and knowledge-based businesses, transfer skills, and help to facilitate the links between research and industrial communities.
On a land area of 87,805 m2, the park comprises the following buildings: IT innovation & incubation center; ICT Ministry offices; National Information Technology Authority; exhibitions & events center; convention center; training labs; integrated office complex for IT companies; banks; restaurants; lounges; shopping complex; indoor games building; outdoor games area; health club; lush green garden; utilities; and parking area for approximately 162 cars.
see projects related