Studies & Master planning
At ECG, we understand that master planning guides growth and development, and as such is paramount to the future success of all projects. This is why we really give it our all.
Our master planning approach covers urban planning, land-use planning, transportation facilities, open spaces, and public services, as well as environment and heritage conservation precincts; and if this is not enough, we conduct a broad range of other studies pertaining to air, soil, water, health, and safety.
These studies include Economic Impact Analyses, Energy Efficiency Potential Studies, Environmental Impact Assessments, Feasibility Studies, Geotechnical & Ground Engineering Studies, GIS Studies, Hazard & Operability Studies (HAZOP), Hydrologic & Hydraulic Studies, Land Valuations, Marketing Researches, Population Studies, Real Estate & Asset Appraisals, Social Impact Assessments, Solid Waste Management Studies, Traffic Impact Assessments, Urban Development Studies, and water, air, and soil characterizations.
This meticulous attention to detail and comprehensive approach has paid off. Today, we are the trusted name in the field of engineering consultancy both nationally and globally. In addition, we take great pride in that.
see projects related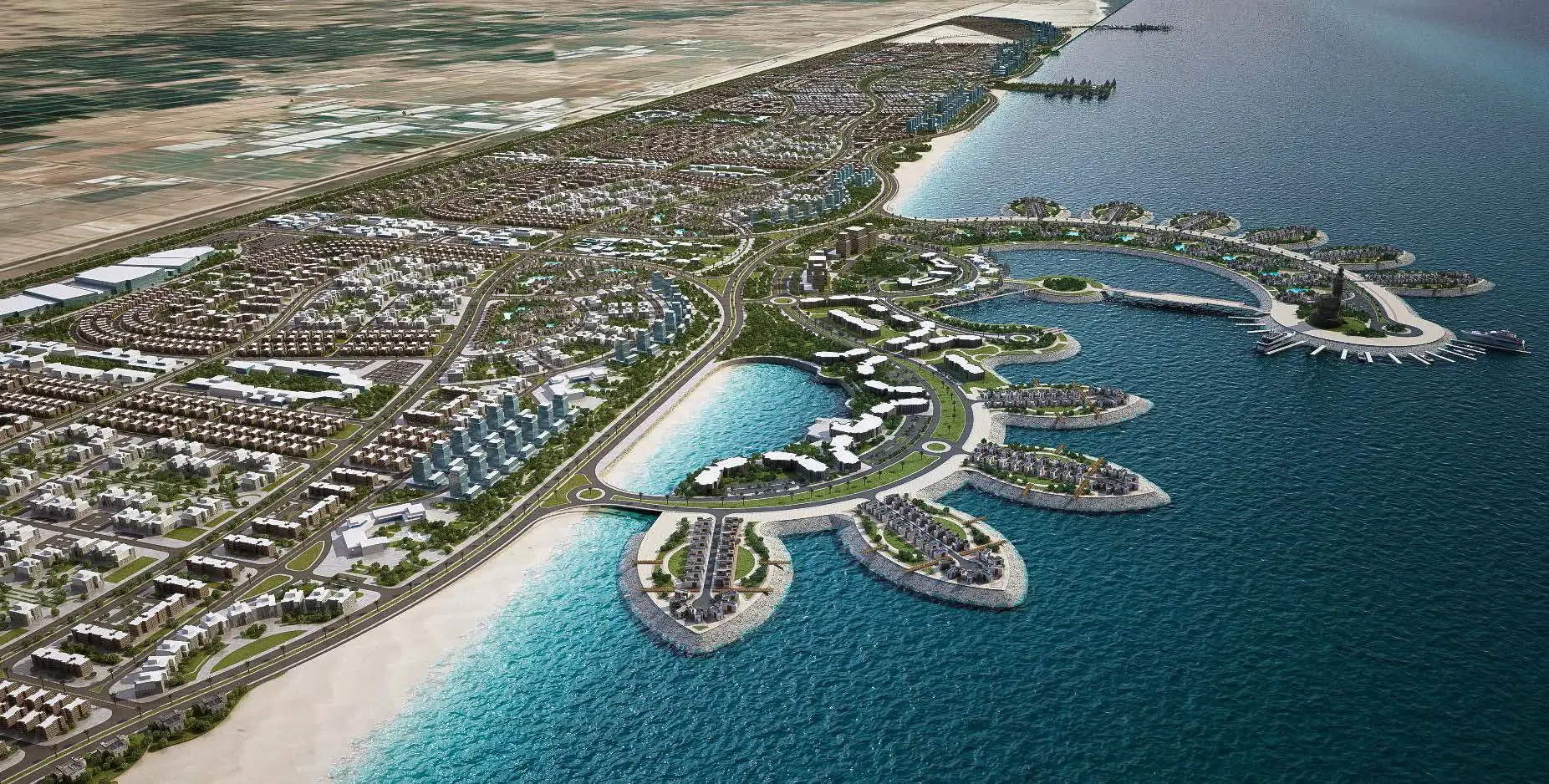 Salboukh Development
The state of the art Salboukh city is considered a pioneer project in the Kingdom of Saudi Arabia. With a total construction cost of SAR 15 billion and a land area of 3 million m2 , the project comprises specialized business park, medium size convention center, -4 star hotel, 5-star hotel, commercial mall, -5star deluxe hotel & resort with golf course, -5star hotel & resort with full SPA facilities, -18hole golf course, equestrian, international schools, clinical center & public services areas, and 5
residential compounds with 1,300 residential units (villas, duplexes & apartments).
Infrastructure design for potable water supply, irrigation main network, storm water drainage, fire fighting external network, and sewerage network. It also includes electricity, power supply with street lighting, telecommunications, roads and sewage treatment plant.
Mechanical design comprises all the pumping stations for potable water, fire fighting, irrigation, and sewerage.
Structural and architectural design for all infrastructure service buildings, and structural design for the four bridges.
see projects related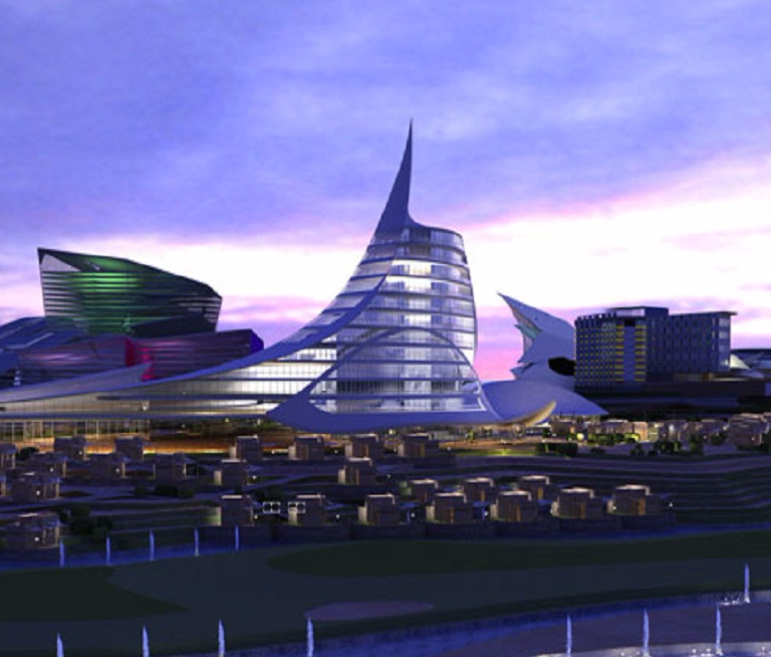 Buraidah Water Network
Hydraulic analysis for water networks including the following:
Reviewing and verifying the project data .
Comparing the drawings of ground levels of the city water network with the hydraulic analysis.
Reviewing population distribution over the consumption points in the hydraulic analysis.
Verifying hydraulic analysis and checking used consumption rate so that the review includes the 3 phases of the project:
Phase (1): until the year 2019.
Phase (2): from the year 2019 to the year 2034.
Phase (3): from the year 2034 to the year 2075.
The report includes the outputs of the review works along with identifying the differences in the input data of the study elements.
Making the required amendments of the project data including the amendments of the report, drawings and hydraulic analysis.
Directorate of Water at the Ministry of Water and Electricity in Al-Qassim Province assigned the Engineering & Technical Services Bureau to conduct a study with a view to develop and upgrade the water networks of Buraidah City with to meet the demand of both current areas and future expansions until the year 2054.
Serving an approximate population of 1.26 million persons, the project comprises a network of total length 863,437 m (574,640 m distribution network with pipes diameters ranging from 150 mm to 300 mm, and
288,797 m transmission mains with pipes diameters ranging from 400 mm to 1,200 mm), two pump stations (King Fisal 2,000 m3 / day and Al Hadya 43,500 m3 / day) and four Water Treatment Plants (Al-Muataa 160,000 m3 /
day, Al-Shamal 100,000 m3 / day, Al-Shaqa 100,000 m3 / day and Al-Tawasouaat 80,000 m3 /day).
Engineering & Technical Services Bureau (ETSB) entrusted ECG Engineering Consultants Group with reviewing the "Buraidah Water Networks" study developed by ETSB.
see projects related