Engineering Design
What makes us the premier design firm in the MENA region and Sub-Saharan Africa?
The answer comes in one all-encompassing word: Versatility.
Versatility is what allows us to meet the requirements of diverse projects and respond to the needs of different individuals. Versatility is what allows us to innovate and adapt wherever we are in the world. Versatility is also how we always manage to reconcile cost-effectiveness with great quality.
Our extensive range of engineering and design services plays a great role in enhancing this versatility as well:
ECG's engineering services cover MEP, infrastructure, transportation and process engineering, in conjunction with a range of supplementary engineering services. These include civil and environmental engineering, together with fire protection, lighting, communications, security, and building management systems.
Our design services, on the other hand, cover Front-End Engineering & Design (FEED), Conceptual Design, Preliminary Design, Basis of Design Reports (BODRs), Schematic Design, Design Development, Detailed Design, Design Optimization, Construction Documents, Value Engineering and Computer Simulations.
see projects related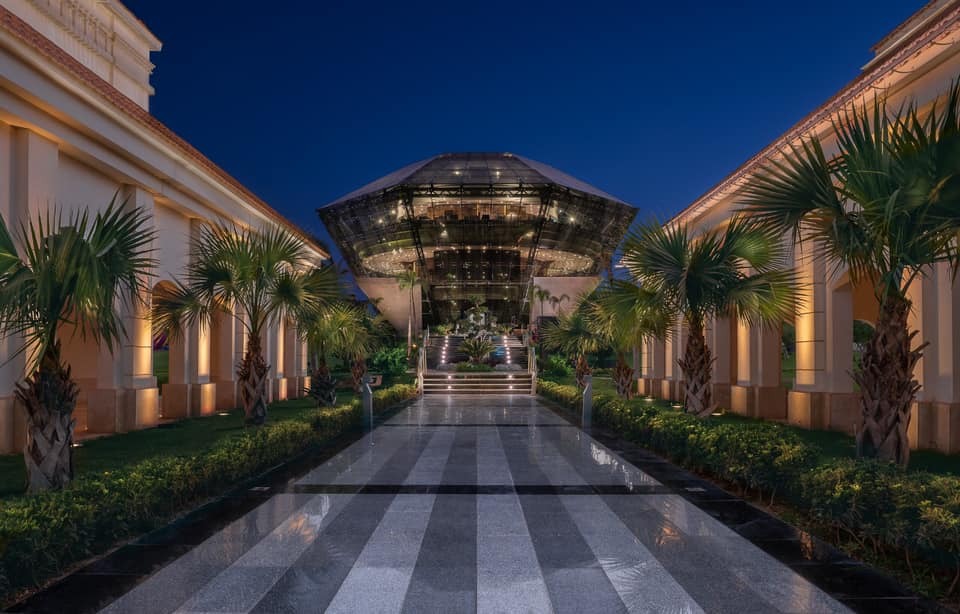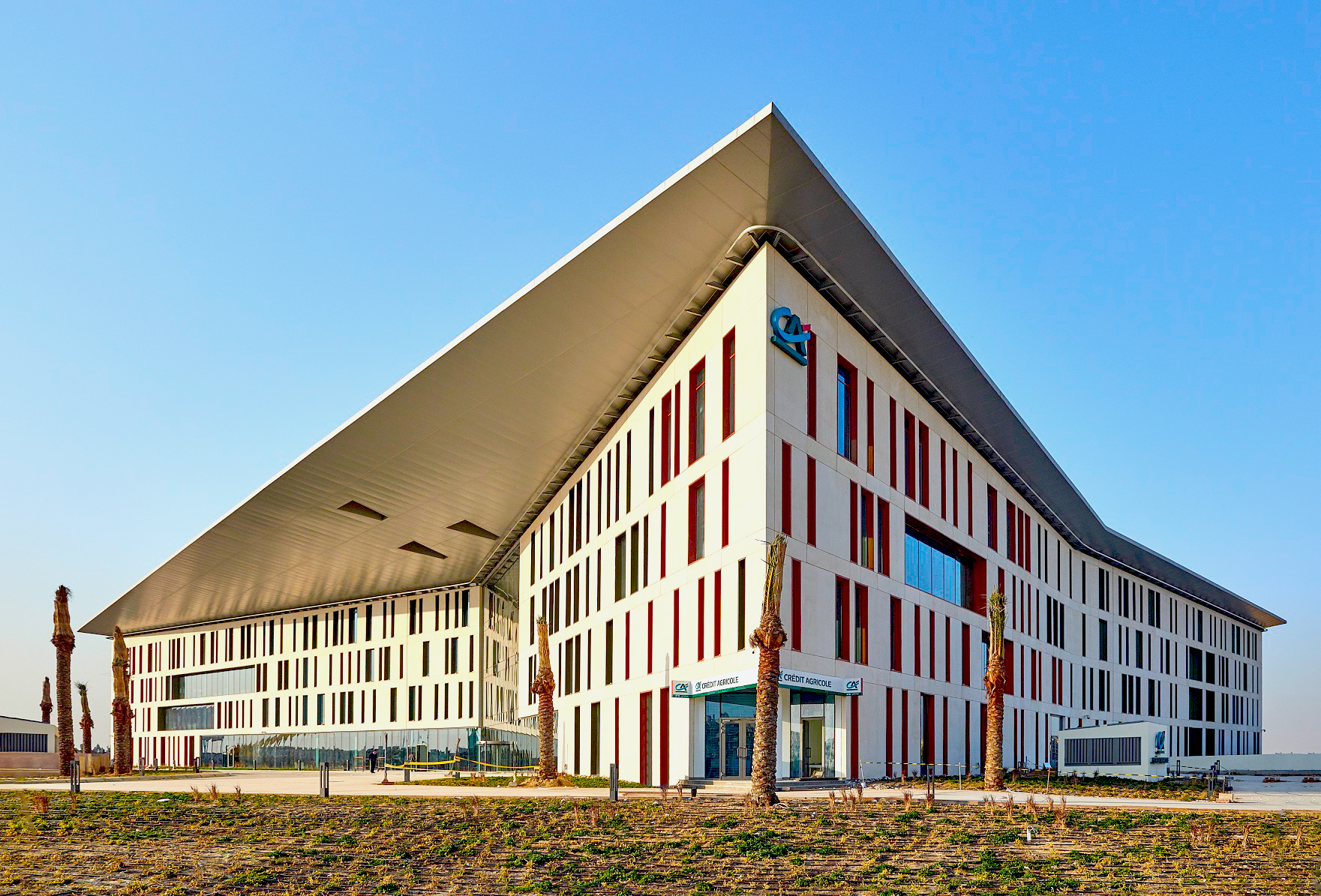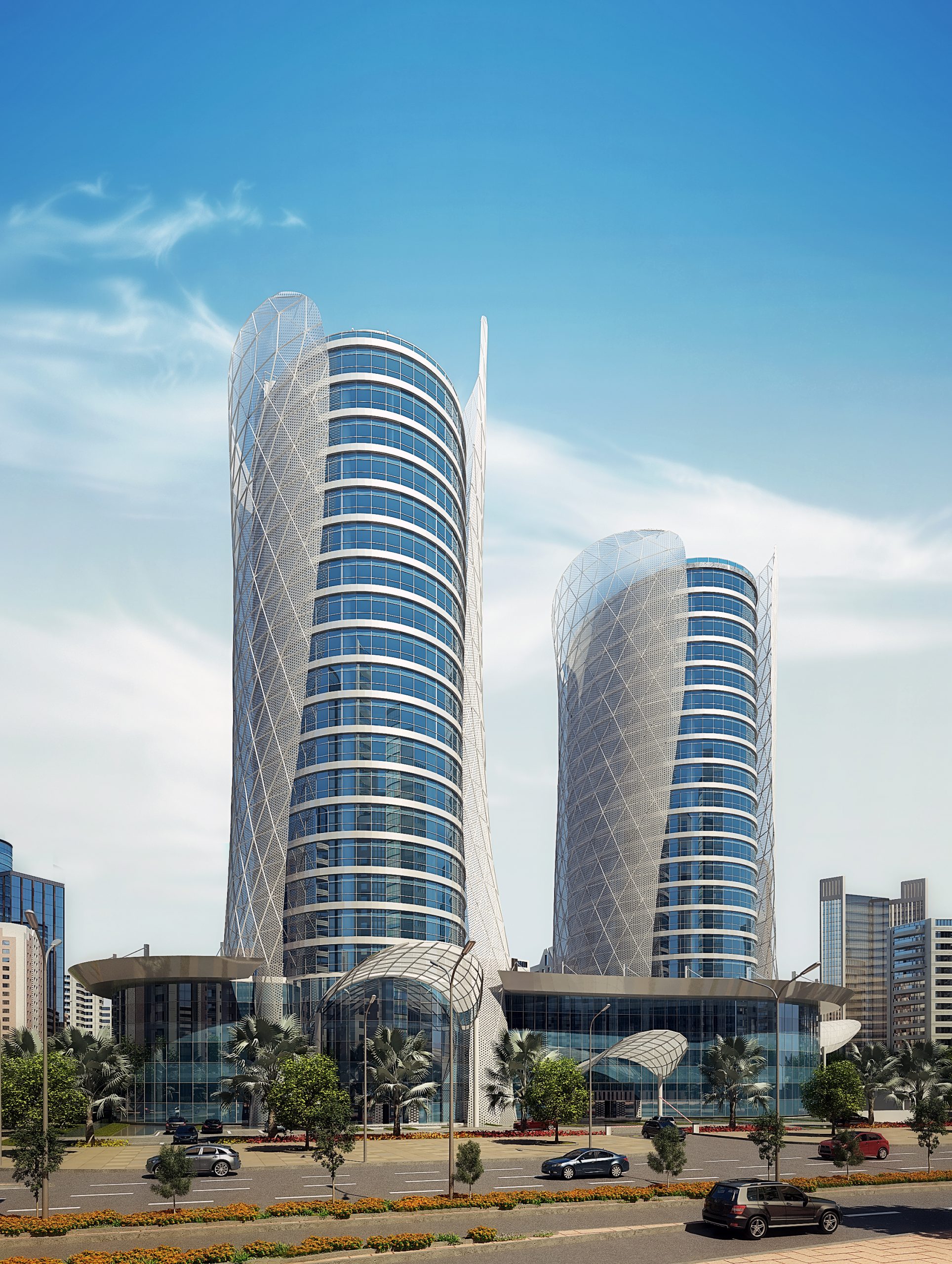 Architectural Design
We will admit we are perfectionists. When it comes to architectural design, we want to be innovative, functional, beautiful, environmentally friendly, and above all we want to leave a legacy for the generations to come. We also want to bring all that to every possible structure. Whether it be a bridge or a highway, an exterior or an interior, we want it to shine.
Although this perfectionism keeps us up all night, it also pays off. We are very proud of our contributions to some of the most prestigious projects in the region: From landmark high-rises and mega residential compounds, to business parks and LEED compliant buildings, and from acoustics and vertical transportation to conveyor systems and much more.
see projects related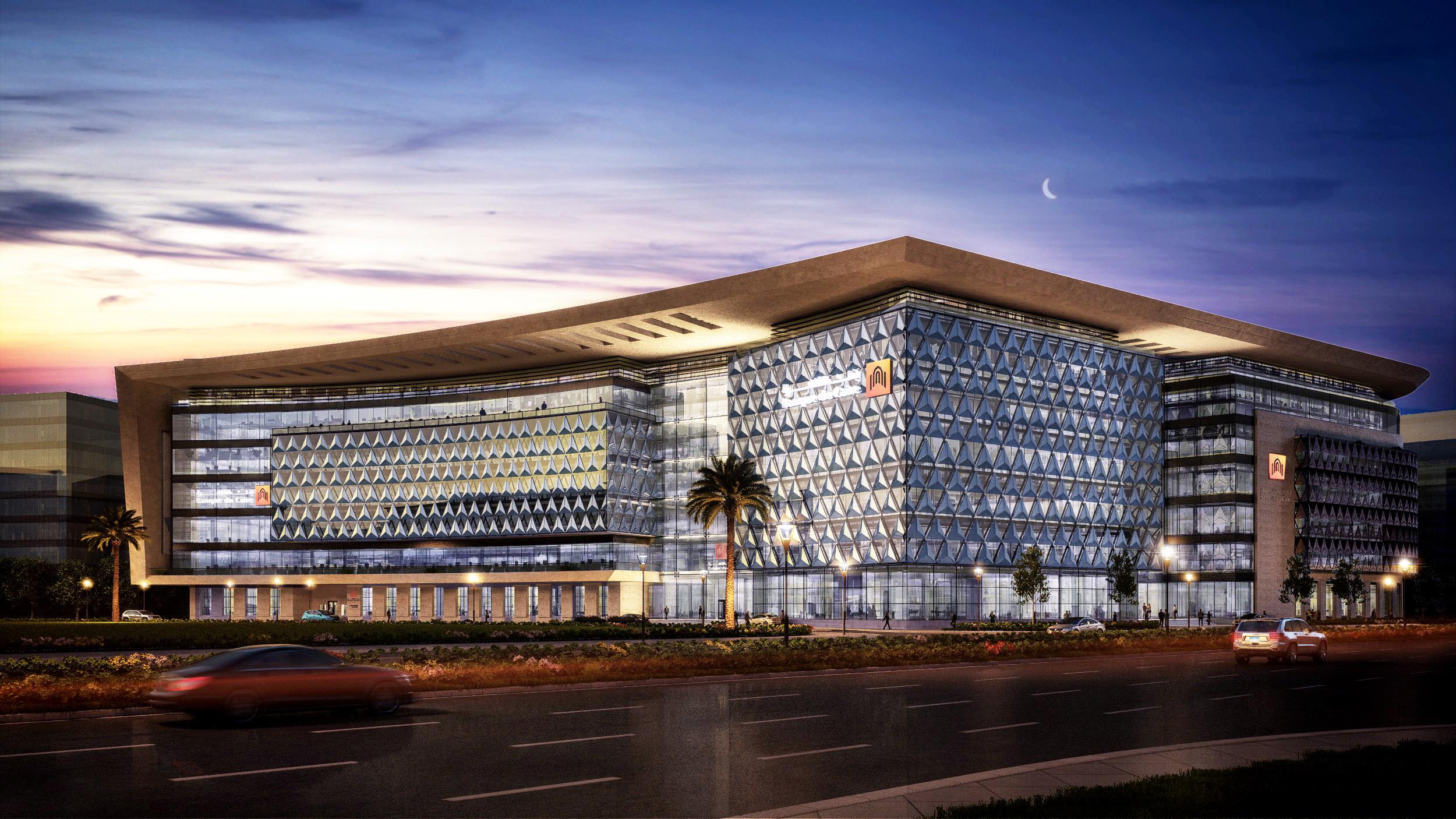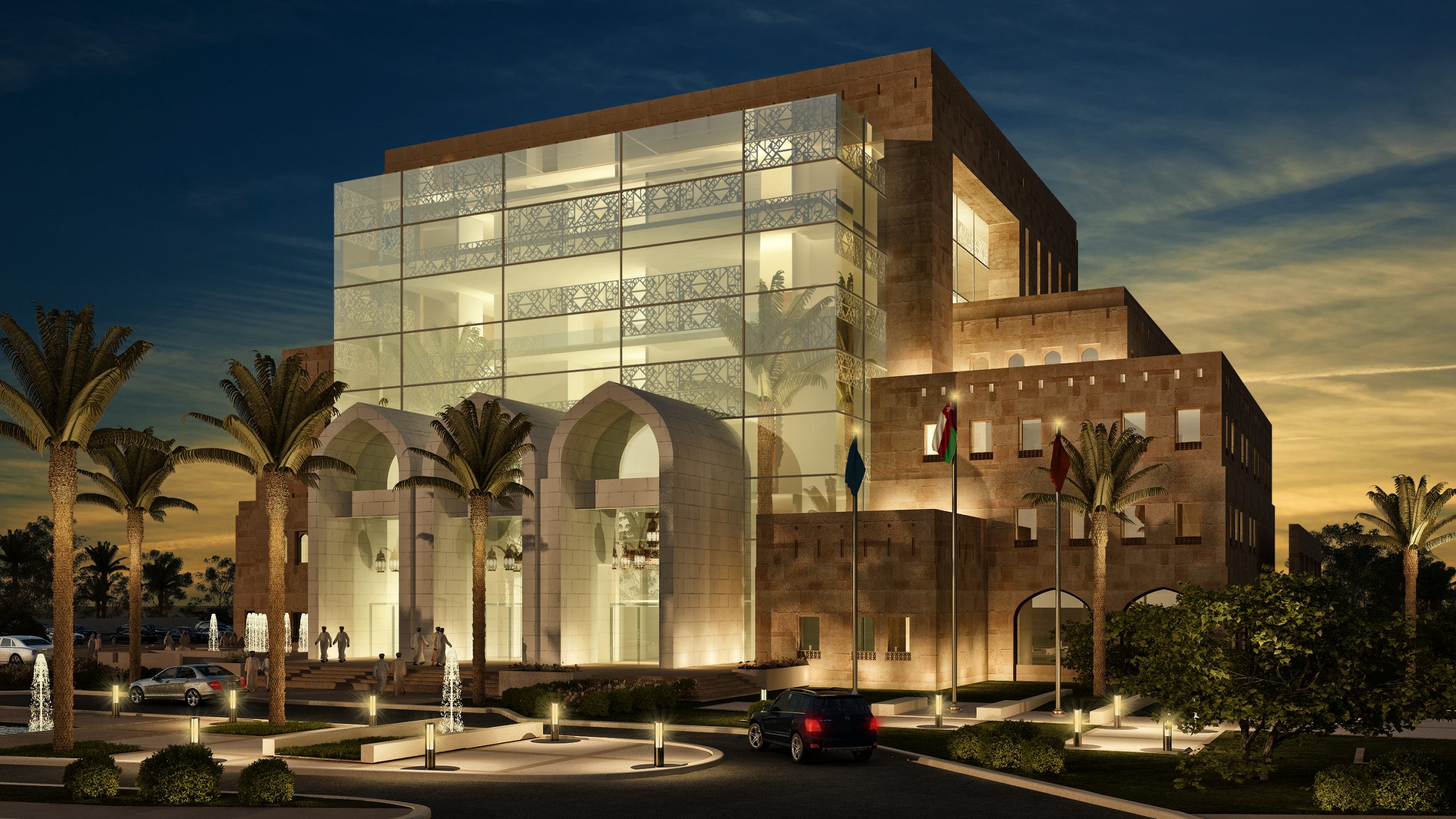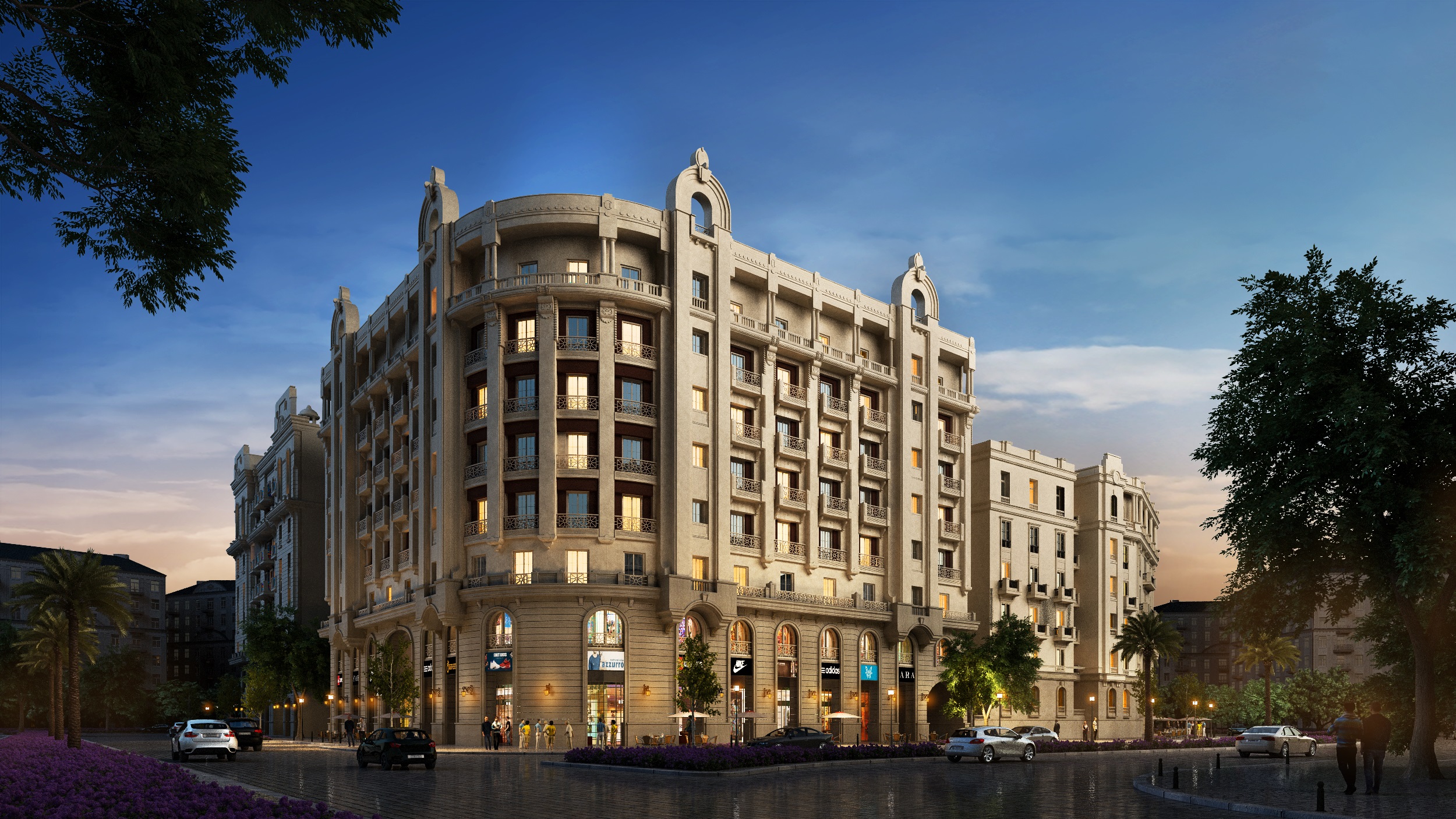 Sheikh Zayed City Extension
The project covers the strategic plan and development strategy of Sheikh Zayed City Extension, which stretches over an area of 8,500 feddans, including an area of 1,800 feddans for a preparatory phase covering top-priority segments of the extension. The strategic plan and development strategy ensure optimal land uses within the area and its territorial elements. They are integrated with the overall strategic plan of Sheikh Zayed City and 6th of October City.
The projects of the strategic plan aim to:
establish an attractive and functional layout meeting the housing needs of the increasing residents of Giza Governorate
foster residential communities and boost investments in Greater Cairo
establish an integrated urban environment and multifunctional developments, with proportional distribution of residential and other uses
Work covers a variety of activities:
performing data collection in coordination with relevant government authorities
studying and analyzing the current situation of economic activities, in terms of macroeconomic fundamentals, land uses, size of investments, development opportunities, demand for urban and residential activities, problems and obstacles to development, illegal land seizures, and role of Sheikh Zayed extensions within the investment map adopted by the government
Studying transportation and infrastructure networks (water, sewage,telecommunications, electricity, gas, etc.), and identifying environmental resources, energy sources, and electric power transmission mechanisms, with SWOT analyses for study sectors objectives, and selecting an optimum scenario of urban development to establish an investment hub to the west of Cairo
preparing an urban development strategic plan and urban planning alternatives; selecting the optimum alternative; and identifying top-priority projects to implement the required development strategy
preparing an economic development strategic plan, including plans for infrastructure networks, public services, transportation, public transport, and conservation of natural resources (energy and water)
outlining land uses in the light of development indicators; identifying the requirements of housing projects and associated services; defining the implementation stages related to top-priority areas; proposing urban patterns; determining the physical configuration of central areas; and specifying the structural requirements for the extension's areas
conducting economic studies; preparing a proposal on the best systems that can be utilized to encourage investments; and preparing an investment guide for top-priority projects
preparing a detailed master plan showing land use zoning, public services, landscaping, and various other project components, with an identification of building regulations for all land uses and project components
preparing detailed design drawings and tender documents forinfrastructure networks
see projects related