Engineering Design
What makes us the premier design firm in the MENA region and Sub-Saharan Africa?
The answer comes in one all-encompassing word: Versatility.
Versatility is what allows us to meet the requirements of diverse projects and respond to the needs of different individuals. Versatility is what allows us to innovate and adapt wherever we are in the world. Versatility is also how we always manage to reconcile cost-effectiveness with great quality.
Our extensive range of engineering and design services plays a great role in enhancing this versatility as well:
ECG's engineering services cover MEP, infrastructure, transportation and process engineering, in conjunction with a range of supplementary engineering services. These include civil and environmental engineering, together with fire protection, lighting, communications, security, and building management systems.
Our design services, on the other hand, cover Front-End Engineering & Design (FEED), Conceptual Design, Preliminary Design, Basis of Design Reports (BODRs), Schematic Design, Design Development, Detailed Design, Design Optimization, Construction Documents, Value Engineering and Computer Simulations.
see projects related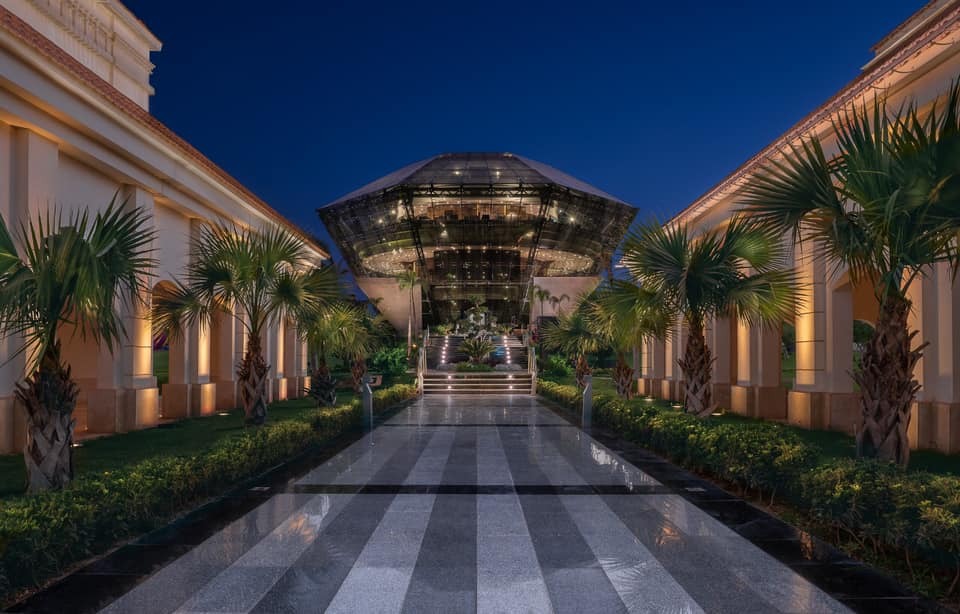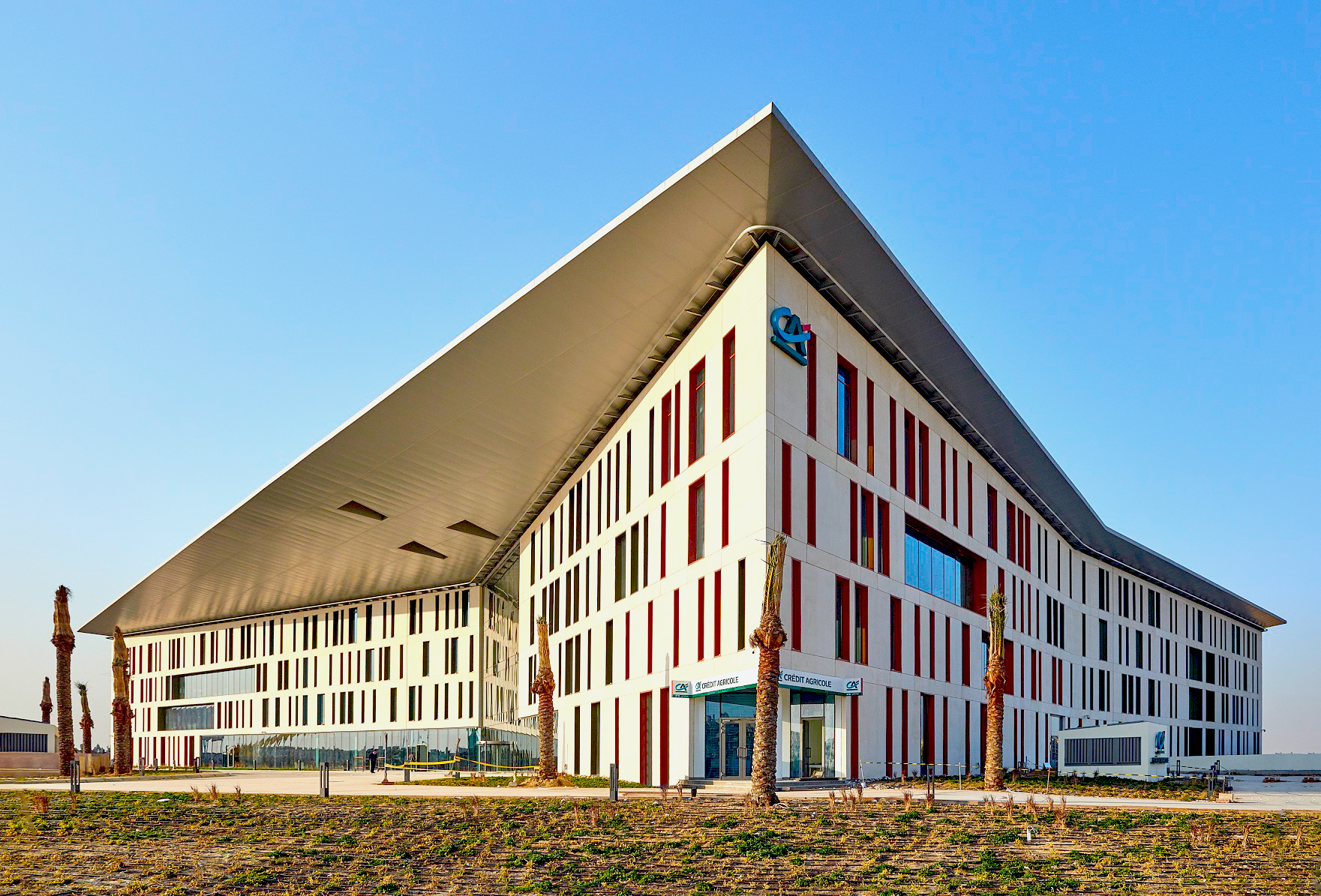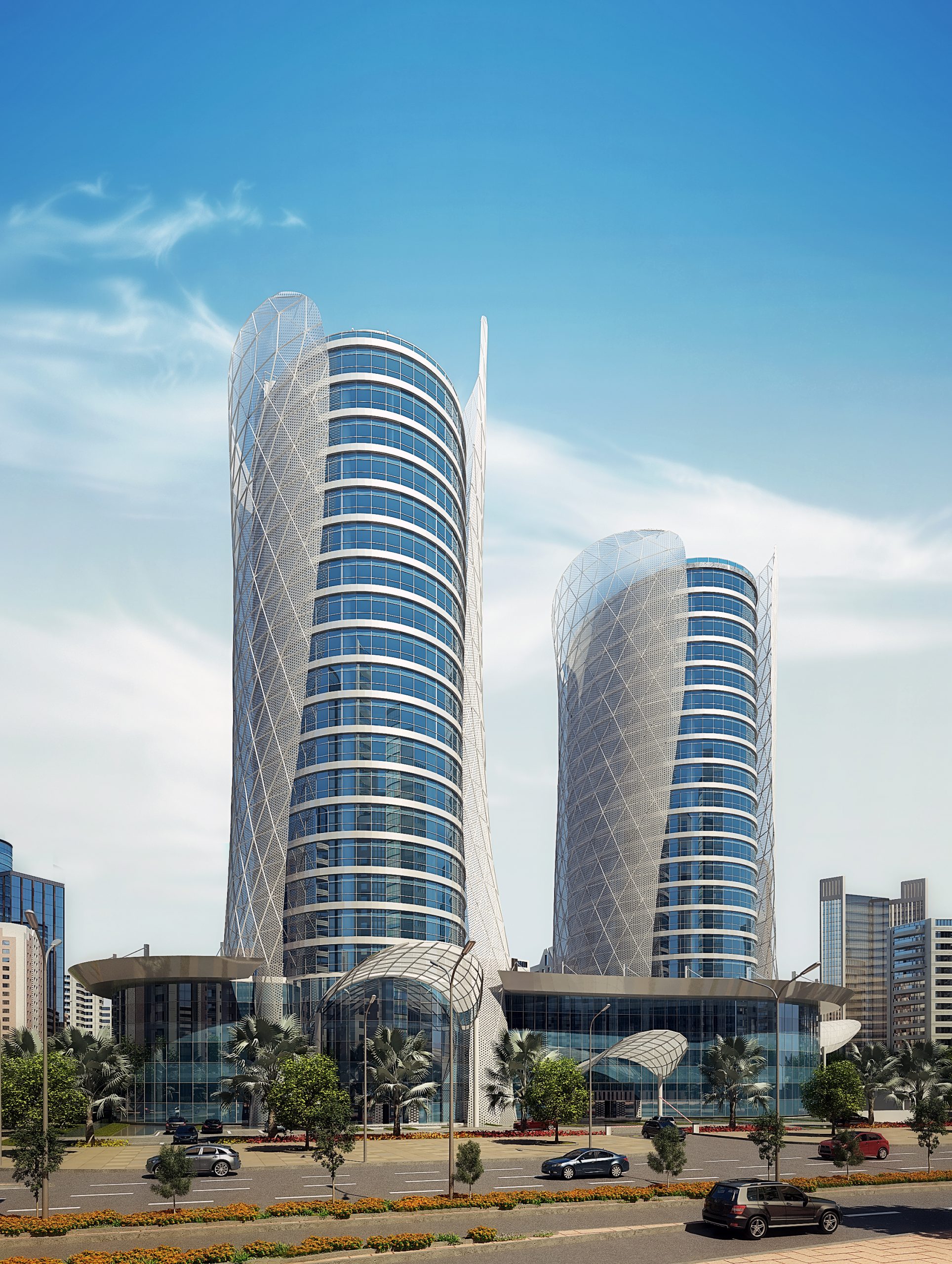 Architectural Design
We will admit we are perfectionists. When it comes to architectural design, we want to be innovative, functional, beautiful, environmentally friendly, and above all, we want to leave a legacy for the generations to come. We also want to bring all that to every possible structure. Whether it be a bridge or a highway, an exterior or an interior, we want it to shine.
Although this perfectionism keeps us up all night, it also pays off. We are very proud of our contributions to some of the most prestigious projects in the region: From landmark high-rises and mega residential compounds, to business parks and LEED compliant buildings, and from acoustics and vertical transportation to conveyor systems and much more.
see projects related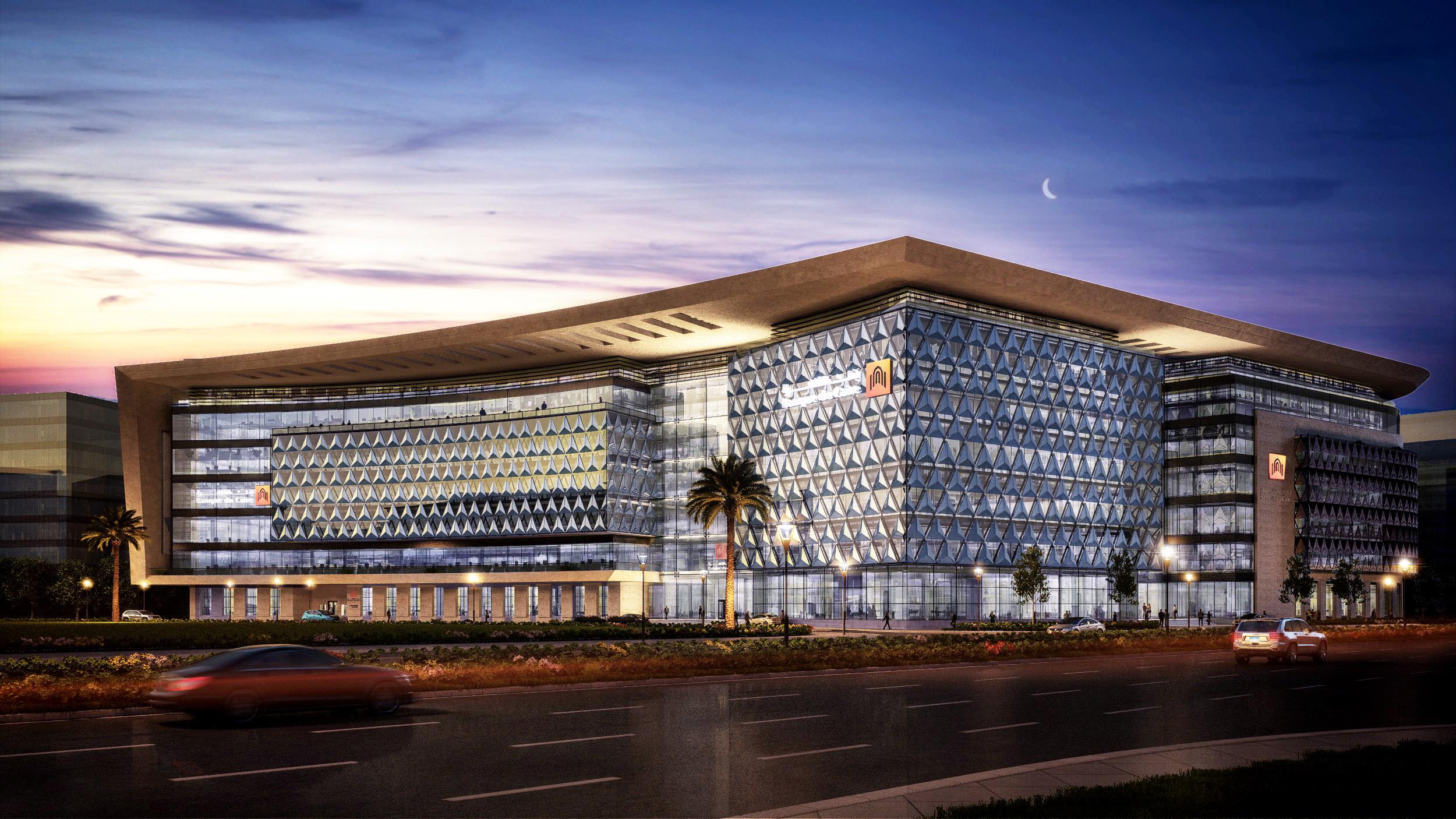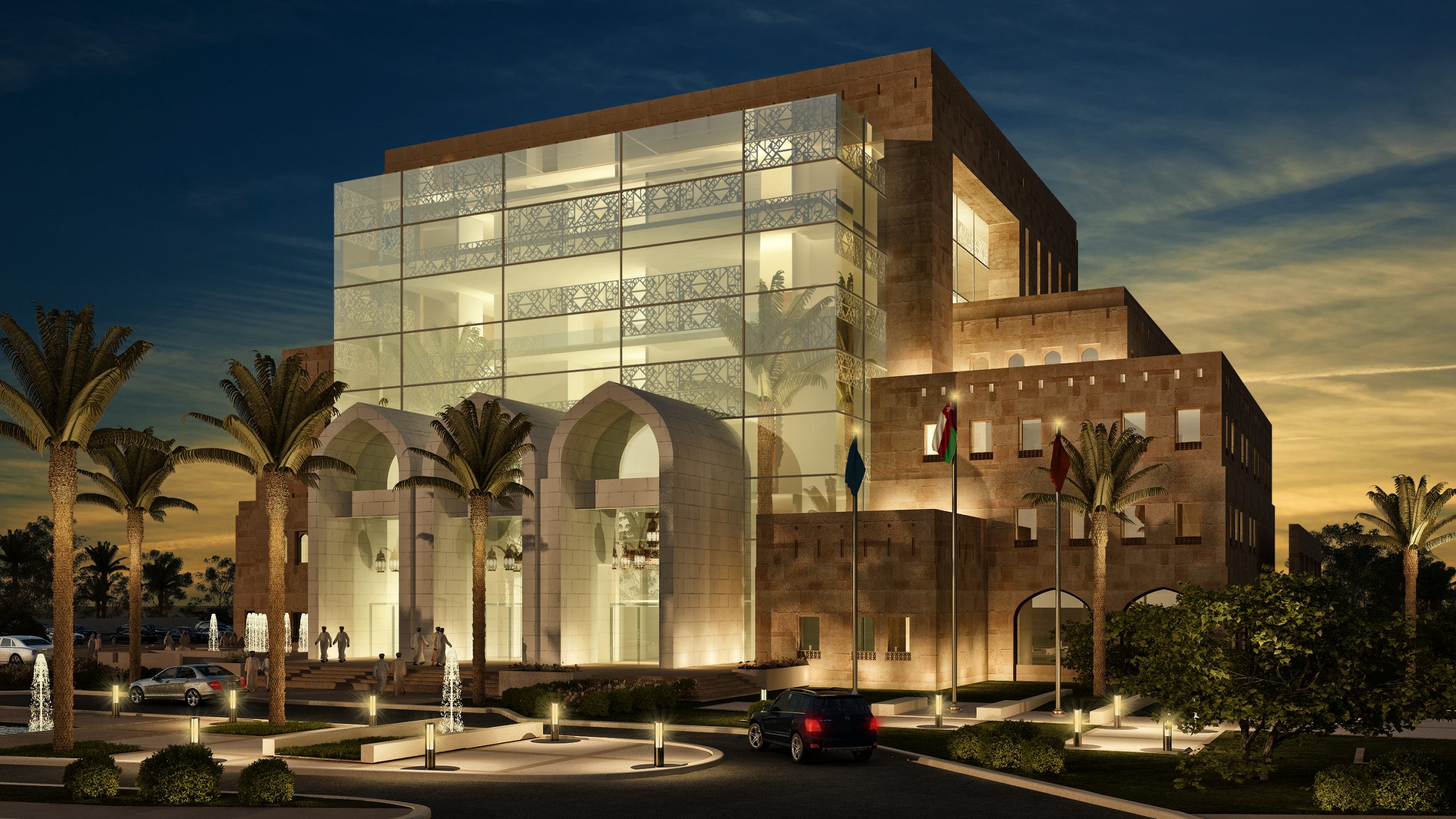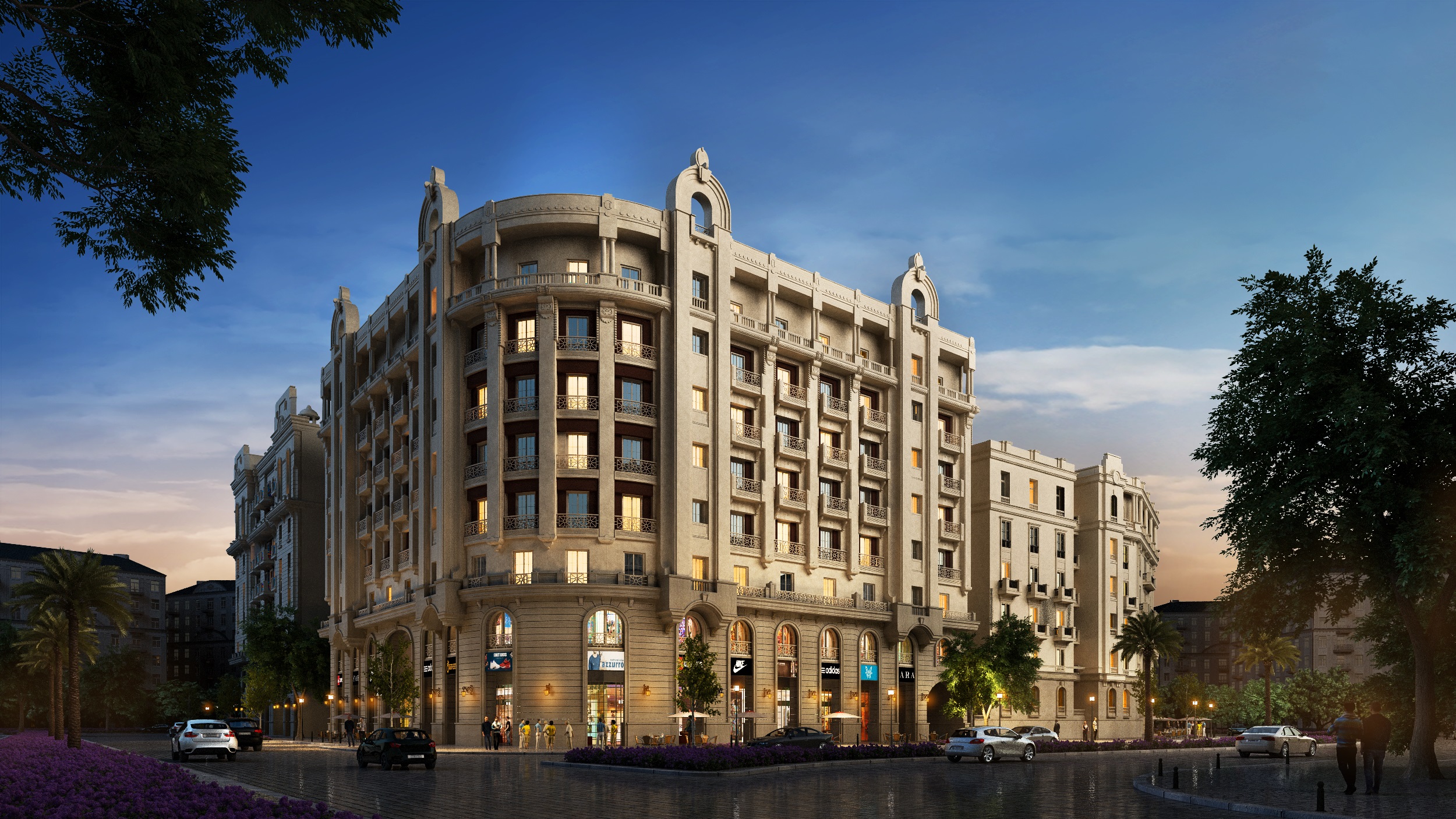 Cairo Festival City 66/22 KV Substation
The project comprised the design, construction supervision, commissioning and handover of a 66/22 kv electrical substation and its connection cables with the external main grid to feed the Cairo Festival City (CFC) project.
The 66/22 kv substation is part of the site wide infrastructure and associated projects for Cairo Festival City located at the 5th Conglomerate in New Cairo.The said substation is interconnected with New Cairo Station, 12 km apart throughout 630 mm2 cables (route no.1) and with Zahraa Madinet Nasr-Police Academy Station, 3.5 km apart throughout 400 mm2 cables (route no.2).
The CFC Substation is built on an area of 3,042 m2, and consists of five buildings as follows:
66 kv building (66 kv switchgears and bus bars): consists of one floor with a footprint area of about 650 m2.
22 kv building (22 kv switchgear, control hall, AC/DC room, telecommunication room, battery room and auxiliary transformers): consists of basement and two floors with a footprint area of about 385 m2.
Guard room: consists of one floor with a footprint area of about 20 m2.
Fire-fighting room: consists of one floor with a footprint area of about 25 m2.
Store room: consists of one floor with a foot print area of about 28 m2.
Underground water tank and pump room: with a foot print area of about 85 m2.
see projects related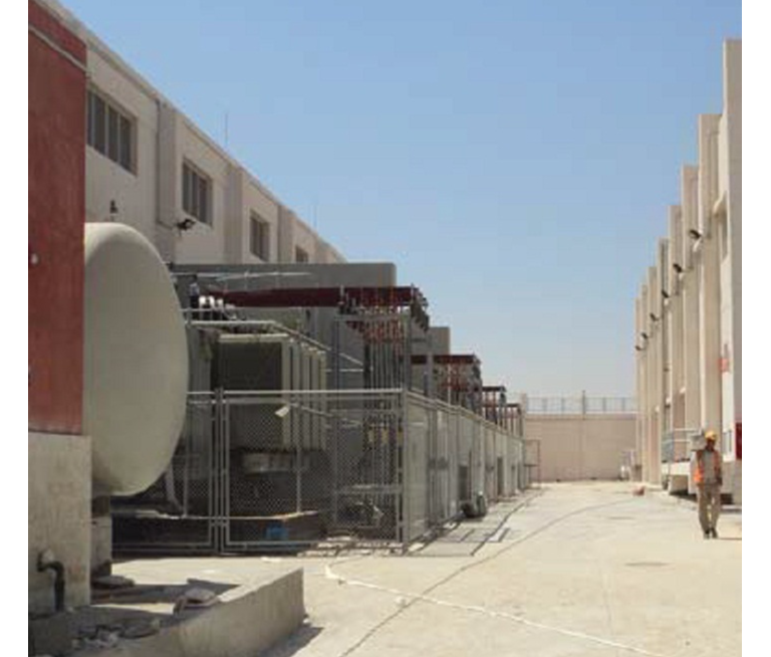 EFG Hermes New Regional Headquarters
The development accommodates approximately 900 of the group's staff. The 4,000 m2 footprint building was completed and fully operated in April 2010. It consists of 2 basements, a ground floor, and 3 typical floors with a total built-up area of 28,000 m2.
The building, located at the far northeastern side of Smart Village, not only breaks the mold of business premises in the region, but also represents a physical manifestation of EFG Hermes' values. The design embodies the company's core values of transparency, dynamism, and drive to be a pioneer and leader in its field of business.
With emphasis on sustainability, the premises were built using environmentally friendly materials. All amenities support EFG Hermes' objective of maintaining a healthy work-life balance for staff by creating superior work and after-hours conditions.
The building layout is split into two halves bordering a 4-floor-high naturally lighted atrium and a main entrance.
Communication bridges connecting office spaces pass through the atrium. The open space office layout was designed to allow maximum light into the work area. The ground floor level provides all services required by the staff, including 3 different food outlets with indoor/ outdoor eating spaces, a data center (145 m2) and a well- equipped gym. Office layouts allow for break areas in all floors to encourage social interaction among staff.
see projects related