Construction Management & Supervision
Do you want to be on time, on budget and in compliance with regulations, quality standards, and HSE management systems? Our construction management and supervision services will guide your project from A to Z, so you can achieve just that.
As your construction management team we will review your contracts and negotiations, analyze your change orders, develop your project staffing plans, provide need-based training and coaching, manage your bidding process, estimate and evaluate your costs, plan your construction schedule, provide inspection and quality assurance, apply project controls, evaluate your project's productivity, assist with value engineering and earned-value management, and preside over matters of dispute and resolution.
As your constructions supervisors, we will have eyes for you everywhere. We will provide daily site supervision and inspection, review your shop drawings, test your materials, systems, and installations, oversee non-destructive testing, verify project documentation and as-built documentation, commission installed systems, close-out and handover documentation, verify and certify third parties, as well as be responsible for facility management and maintenance supervision.
see projects related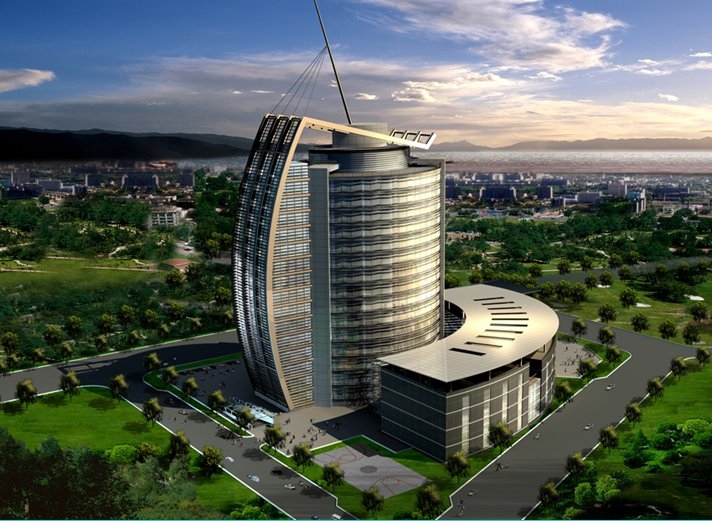 Cairo Festival City 66/22 KV Substation
The project comprised the design, construction supervision, commissioning and handover of a 66/22 kv electrical substation and its connection cables with the external main grid to feed the Cairo Festival City (CFC) project.
The 66/22 kv substation is part of the site wide infrastructure and associated projects for Cairo Festival City located at the 5th Conglomerate in New Cairo.The said substation is interconnected with New Cairo Station, 12 km apart throughout 630 mm2 cables (route no.1) and with Zahraa Madinet Nasr-Police Academy Station, 3.5 km apart throughout 400 mm2 cables (route no.2).
The CFC Substation is built on an area of 3,042 m2, and consists of five buildings as follows:
66 kv building (66 kv switchgears and bus bars): consists of one floor with a footprint area of about 650 m2.
22 kv building (22 kv switchgear, control hall, AC/DC room, telecommunication room, battery room and auxiliary transformers): consists of basement and two floors with a footprint area of about 385 m2.
Guard room: consists of one floor with a footprint area of about 20 m2.
Fire-fighting room: consists of one floor with a footprint area of about 25 m2.
Store room: consists of one floor with a foot print area of about 28 m2.
Underground water tank and pump room: with a foot print area of about 85 m2.
see projects related