Engineering Design
What makes us the premier design firm in the MENA region and Sub-Saharan Africa?
The answer comes in one all-encompassing word: Versatility.
Versatility is what allows us to meet the requirements of diverse projects and respond to the needs of different individuals. Versatility is what allows us to innovate and adapt wherever we are in the world. Versatility is also how we always manage to reconcile cost-effectiveness with great quality.
Our extensive range of engineering and design services plays a great role in enhancing this versatility as well:
ECG's engineering services cover MEP, infrastructure, transportation and process engineering, in conjunction with a range of supplementary engineering services. These include civil and environmental engineering, together with fire protection, lighting, communications, security, and building management systems.
Our design services, on the other hand, cover Front-End Engineering & Design (FEED), Conceptual Design, Preliminary Design, Basis of Design Reports (BODRs), Schematic Design, Design Development, Detailed Design, Design Optimization, Construction Documents, Value Engineering and Computer Simulations.
see projects related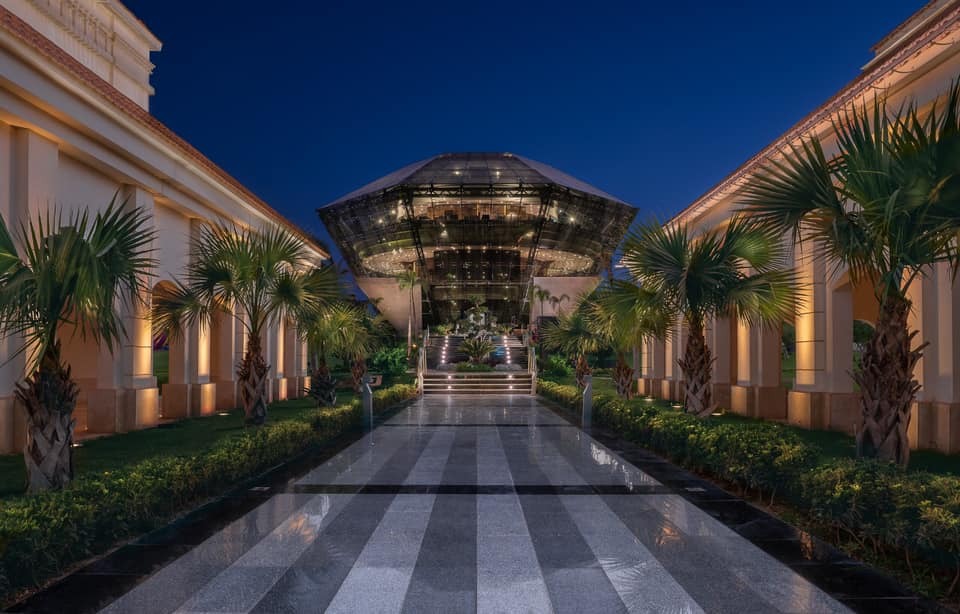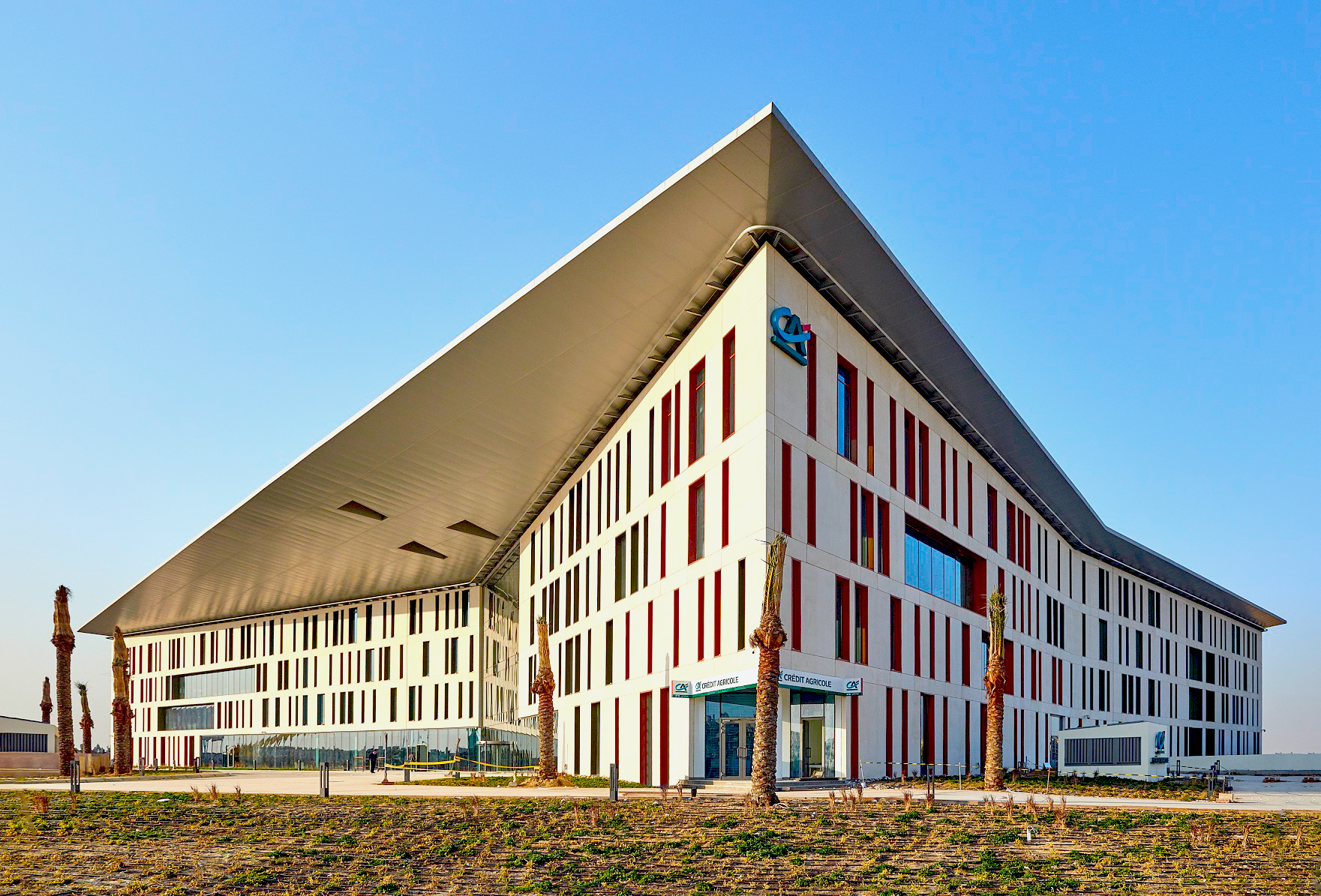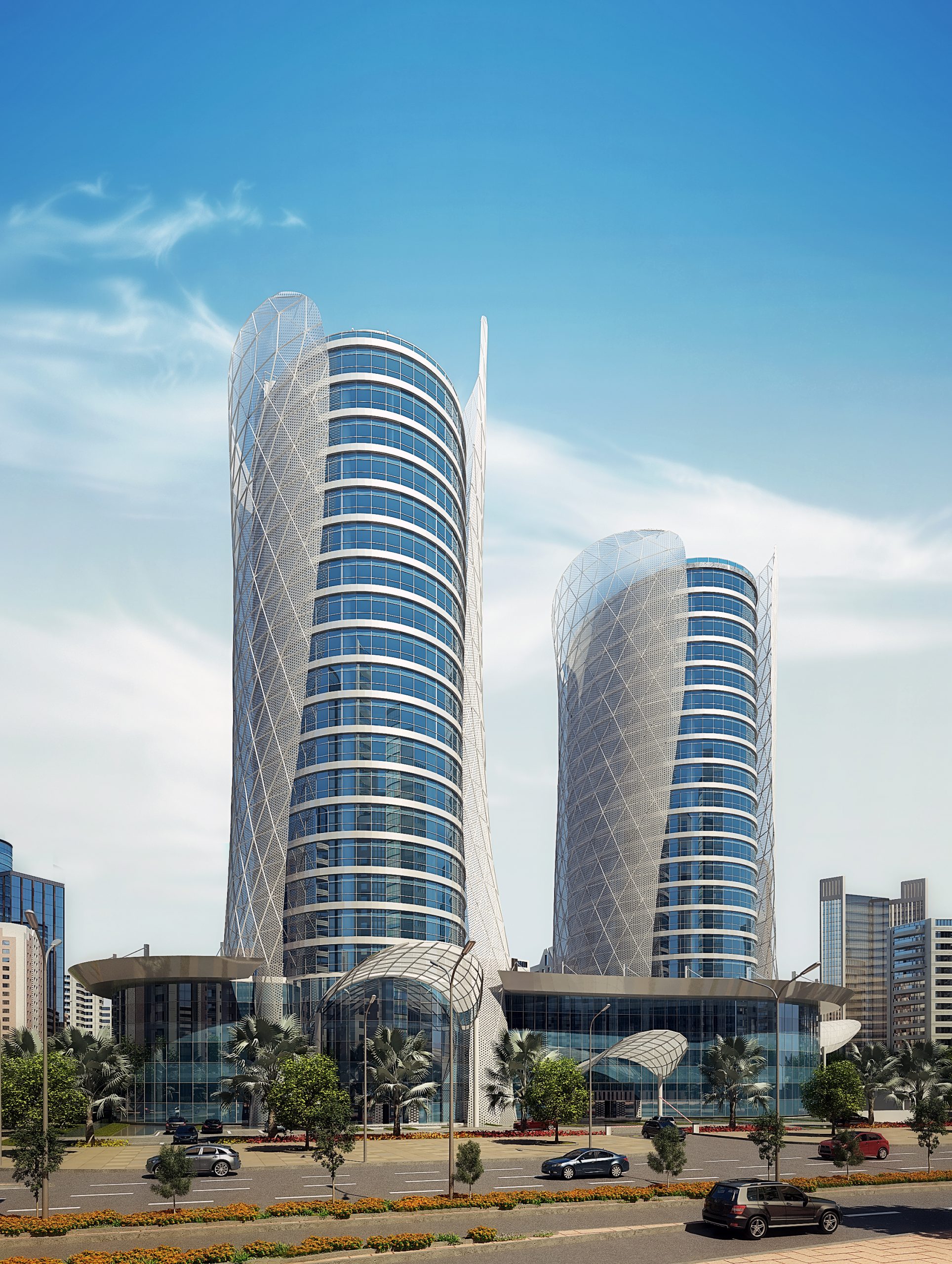 Architectural Design
We will admit we are perfectionists. When it comes to architectural design, we want to be innovative, functional, beautiful, environmentally friendly, and above all we want to leave a legacy for the generations to come. We also want to bring all that to every possible structure. Whether it be a bridge or a highway, an exterior or an interior, we want it to shine.
Although this perfectionism keeps us up all night, it also pays off. We are very proud of our contributions to some of the most prestigious projects in the region: From landmark high-rises and mega residential compounds, to business parks and LEED compliant buildings, and from acoustics and vertical transportation to conveyor systems and much more.
see projects related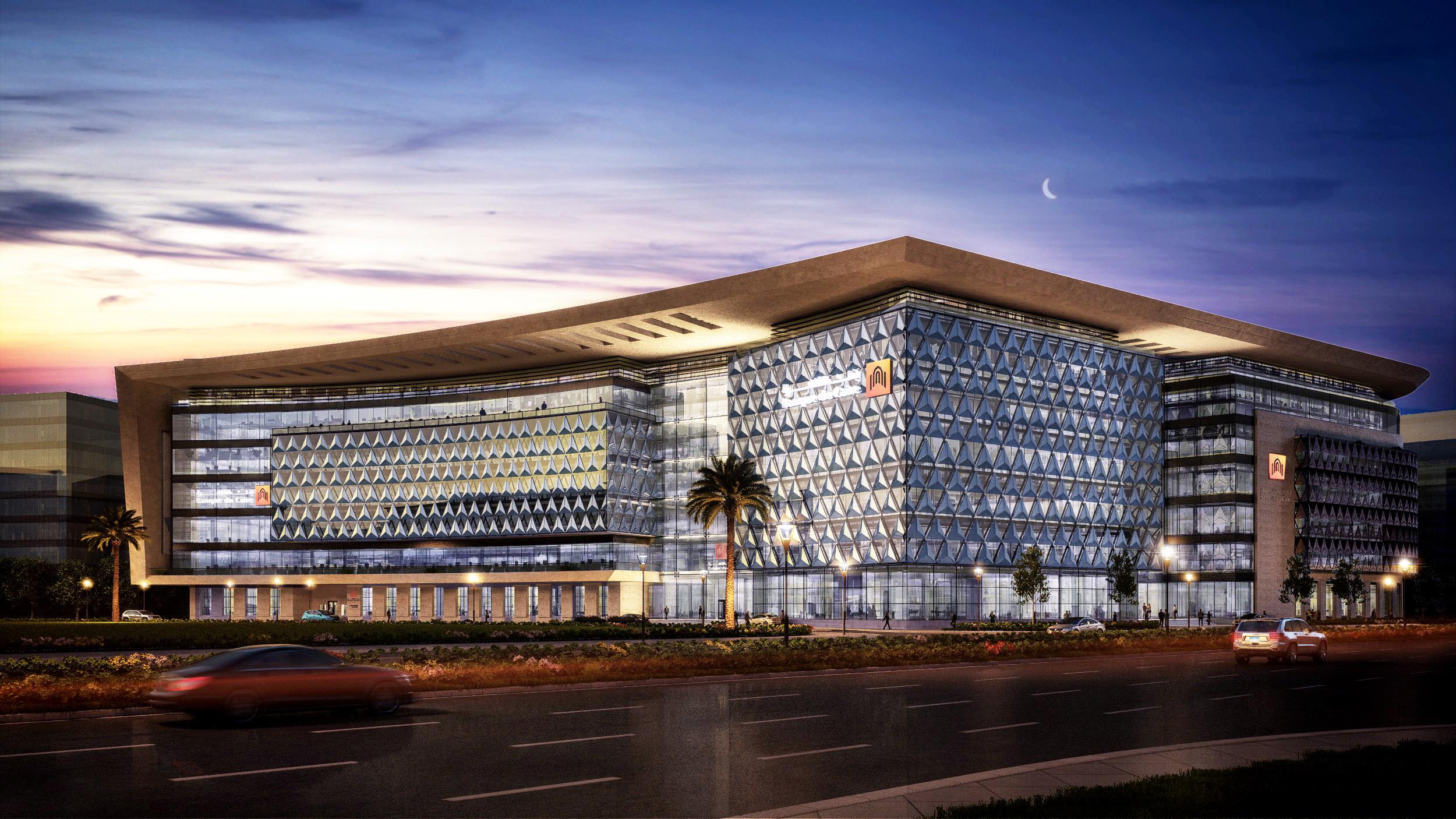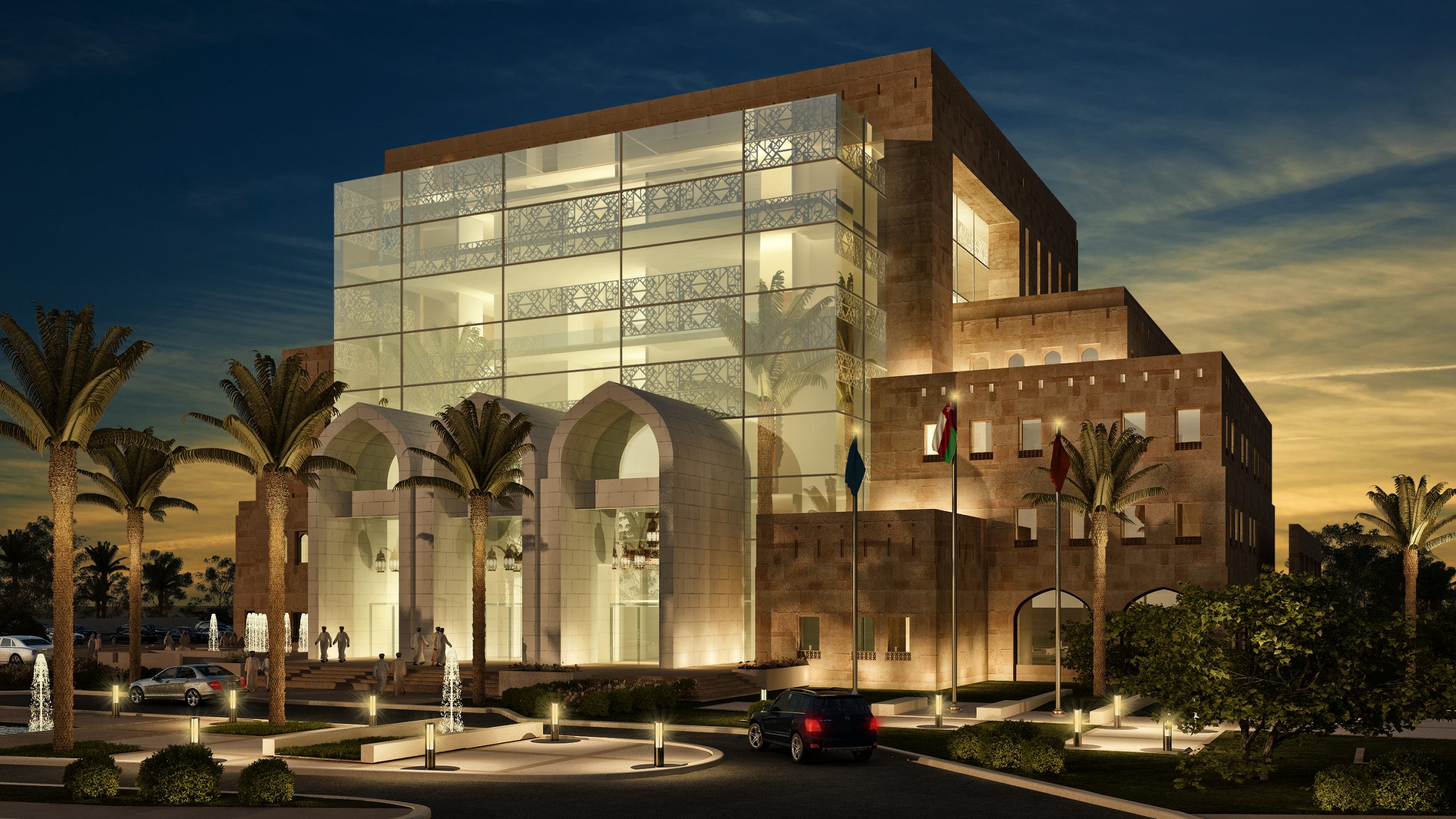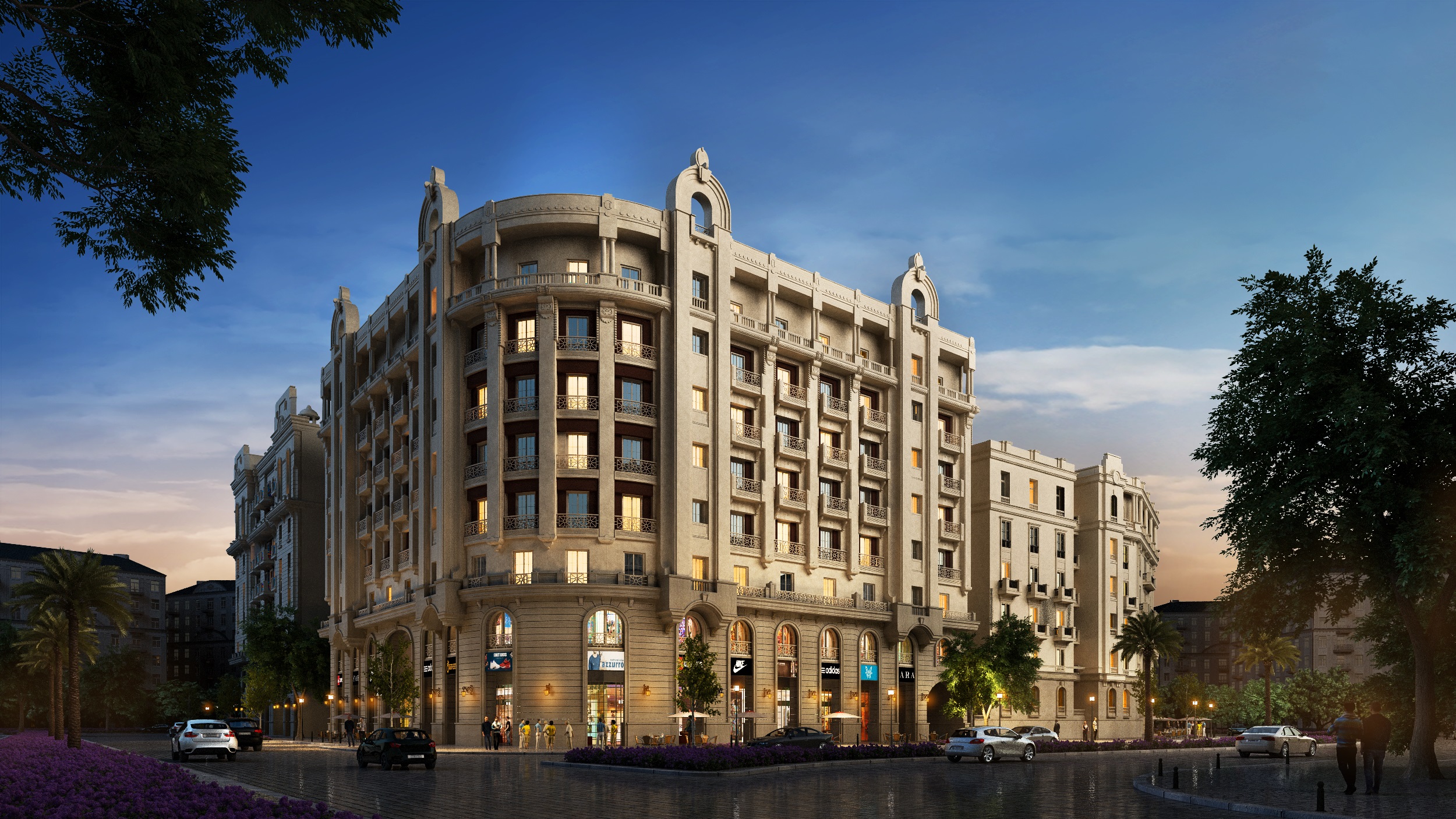 Rehabilitation of Parks in Qatar
Following the rehabilitation of the first set of parks by ECG in coordination with the Qatari Ministry of Municipality & Urban Planning, ECG was awarded a contract for the rehabilitation of another 13 parks in various places in Qatar. The first stage included the following six parks:
Al-Meera Park (9,656 m2)

Merweb Park (11,172 m2)

Al-Maroona Park (10,533 m2)

Khalifa North City Park (7,137 m2)

Hazm Al-Markhiya Park (1,995 m2)

Ras Abu Abboud Park (25,000 m2)
The second to fifth stages cover the rehabilitation of the following 13 parks:
Bu Fasseela Park (10,844 m2)

Snai Lehmaidi Park (4,832 m2)

Umm Abirieh Park (5,005 m2)

Muraikh Park (3,672 m2)

Mehairja Park (4,832 m2)

Al-Jamiliyah Park (4,113 m2)

Al-Aziziya Park (4,671 m2)

Umm Salal Mohammed Park (2,336 m2)

Al-Zijhawa Park (3,191 m2)

Umm Salal Ali Park (11,108 m2)

Al-Dhakira Park (2,550 m2)

Al-Shamal Park (5,263 m2)

Al-Ghuwariyah Park (8,173 m2)
The project with all its packages comprises the following elements:
– Administrative buildings
– Restaurants, cafeterias and kiosks
– Public toilets
– Guard rooms and stores
– Hardscaping and softscaping
– Landscape furniture, gazebos, pergolas, drinking
fountains, and interactive musical fountains
– Boundary wall and decorative steel fences
– Playgrounds fully equipped with outdoor cooling
systems and tent structures
– Public facilities and utilities (including parking areas) in
proportion to the estimated number of users
– Pump rooms
– Underground water tanks
– Automated irrigation systems
– Surface parking inside the parks
– External and internal electrical systems including substation
– Running tracks
see projects related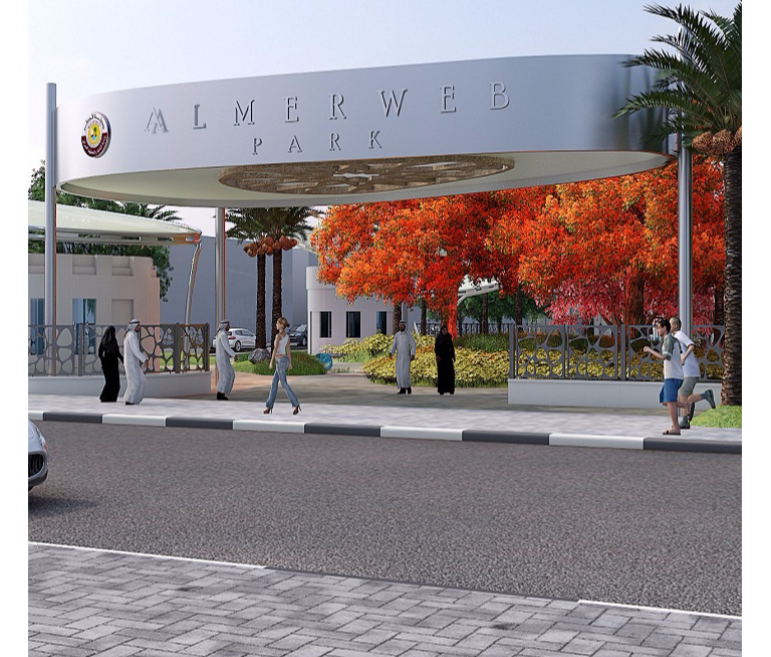 Arab Academy for Science, Technology & Maritime Transport
The Arab Academy for Science, Technology & Maritime Transport (AASTMT) is a regional university operated by the Arab League. It is known for its programs on marine transportation, business, and engineering. AASTMT aims to establish a new educational headquarters and a center
of excellence at Smart Village over a total footprint area of 4,685 m2, with a built-up area of 46,000 m2.
The planned project comprises a building for the Faculty of Engineering and the Faculty of Business Administration. The building consists of a 2-level basement, a ground floor, and 5 upper floors designed in accordance with the building requirements set for Smart Village, and in line with higher education requirements.
The building comprises the following:
Center of excellence
Educational spaces: auditorium, classes, laboratories, workshop, studios, and library
Academic staff spaces: offices and cafeteria
Administrative services: admission, finance, and procurement offices
Student services: clinic, cafeteria, bank, prayer rooms, stationery room, photocopying room, and gymnasium
General services: entrances, VIP lounge, outdoor lounge, horizontal and vertical circulation, parking areas, storage areas, repair shop, security offices, and electricity rooms
see projects related