Engineering Design
What makes us the premier design firm in the MENA region and Sub-Saharan Africa?
The answer comes in one all-encompassing word: Versatility.
Versatility is what allows us to meet the requirements of diverse projects and respond to the needs of different individuals. Versatility is what allows us to innovate and adapt wherever we are in the world. Versatility is also how we always manage to reconcile cost-effectiveness with great quality.
Our extensive range of engineering and design services plays a great role in enhancing this versatility as well:
ECG's engineering services cover MEP, infrastructure, transportation and process engineering, in conjunction with a range of supplementary engineering services. These include civil and environmental engineering, together with fire protection, lighting, communications, security, and building management systems.
Our design services, on the other hand, cover Front-End Engineering & Design (FEED), Conceptual Design, Preliminary Design, Basis of Design Reports (BODRs), Schematic Design, Design Development, Detailed Design, Design Optimization, Construction Documents, Value Engineering and Computer Simulations.
see projects related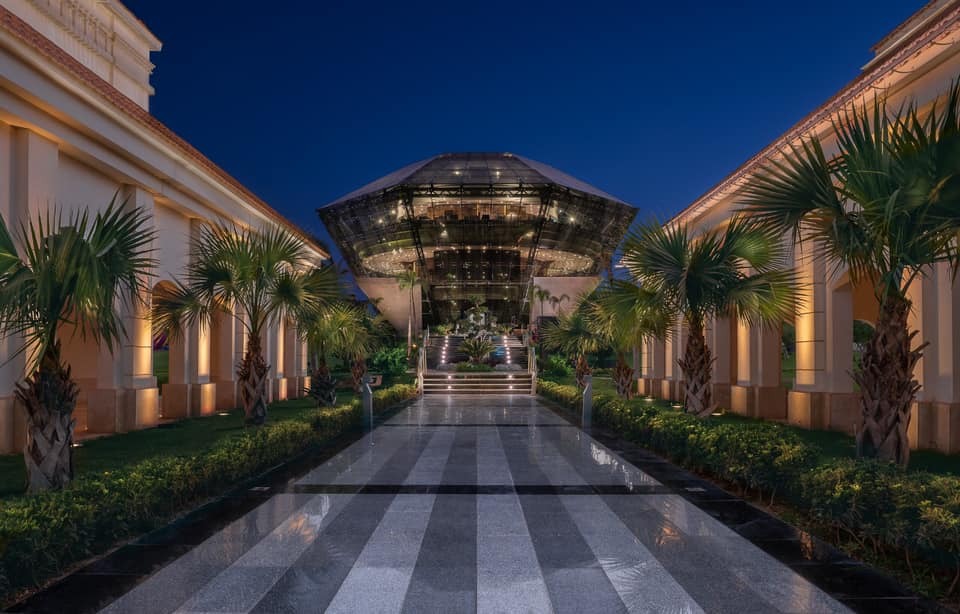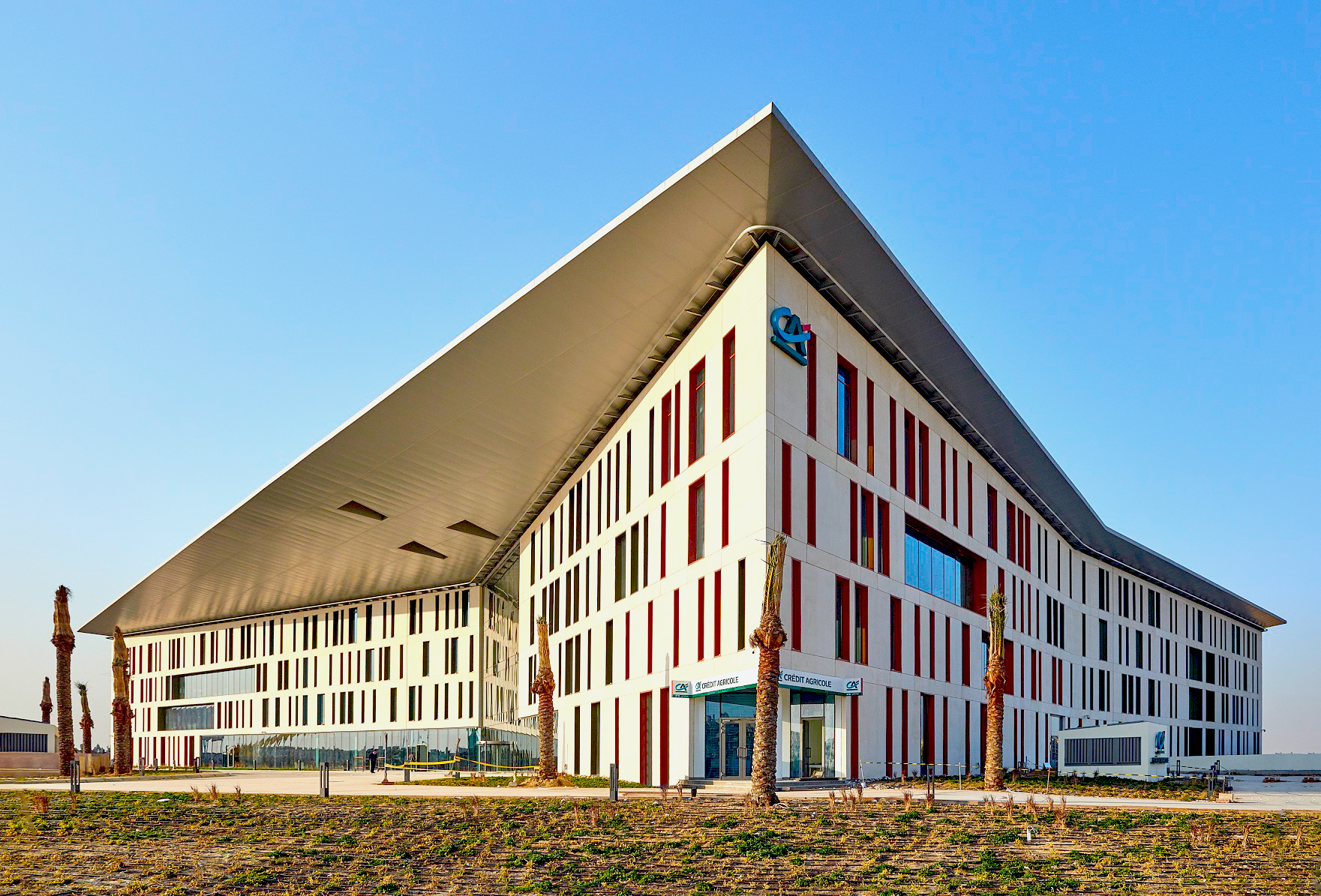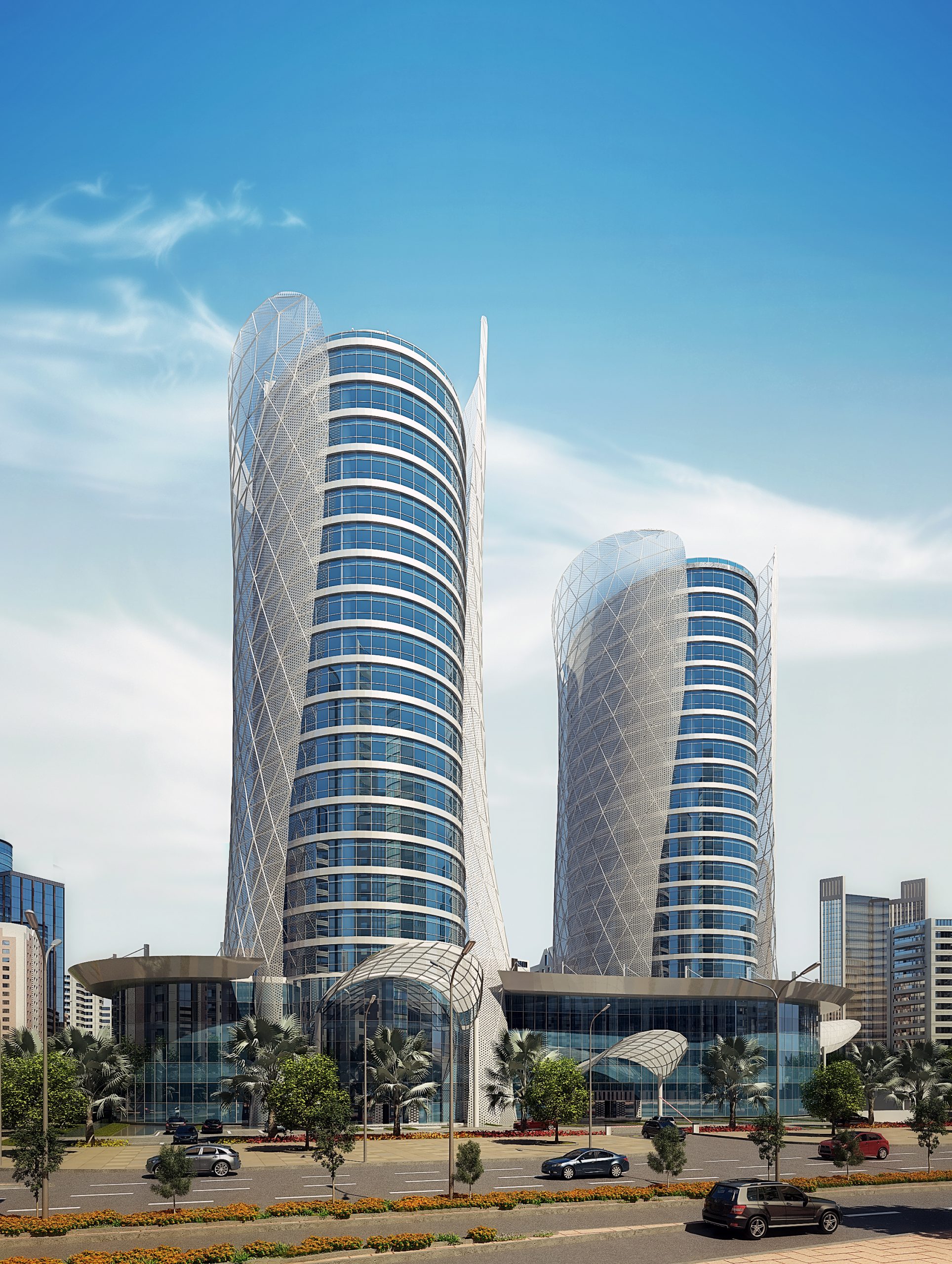 Architectural Design
We will admit we are perfectionists. When it comes to architectural design, we want to be innovative, functional, beautiful, environmentally friendly, and above all we want to leave a legacy for the generations to come. We also want to bring all that to every possible structure. Whether it be a bridge or a highway, an exterior or an interior, we want it to shine.
Although this perfectionism keeps us up all night, it also pays off. We are very proud of our contributions to some of the most prestigious projects in the region: From landmark high-rises and mega residential compounds, to business parks and LEED compliant buildings, and from acoustics and vertical transportation to conveyor systems and much more.
see projects related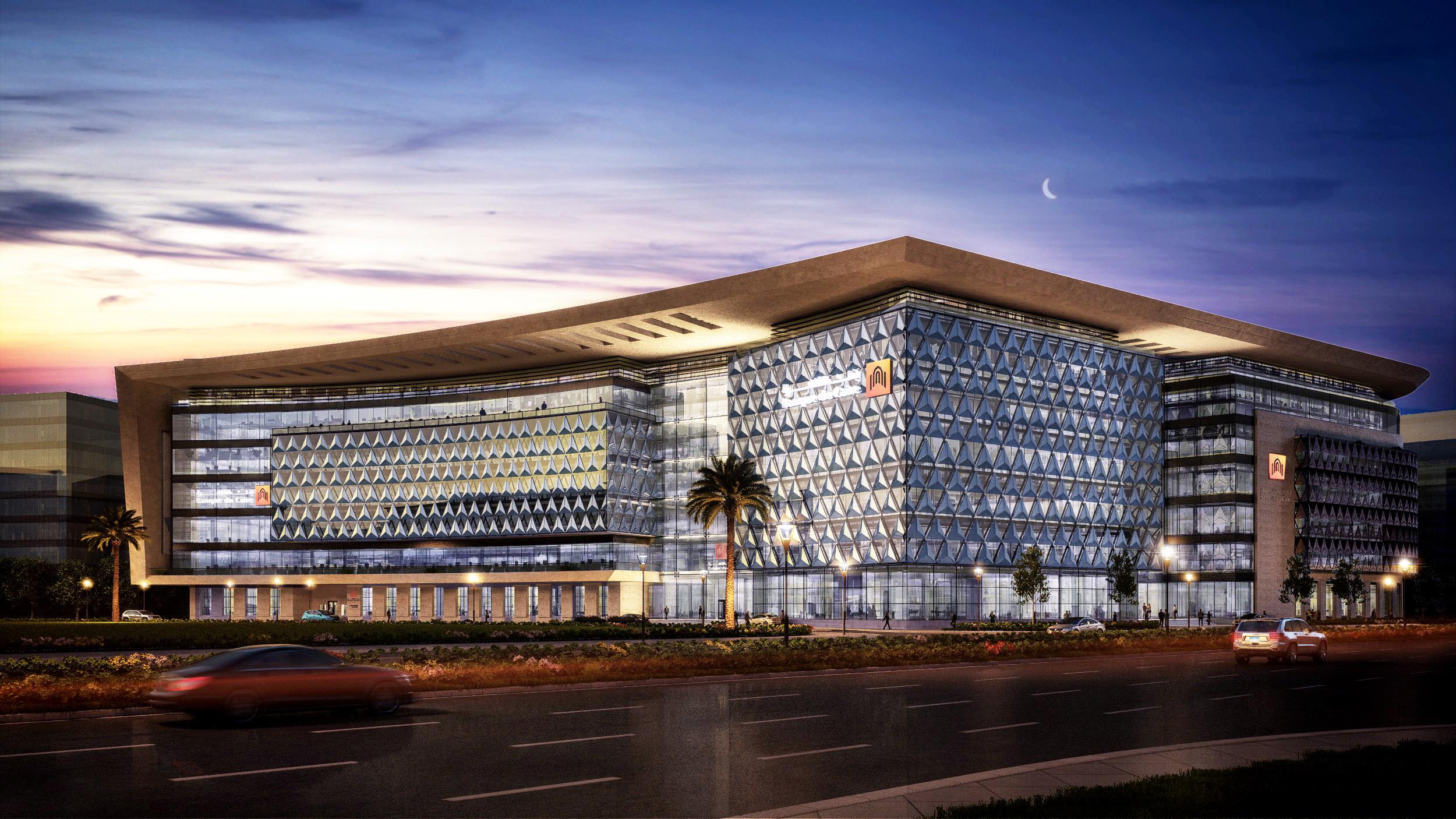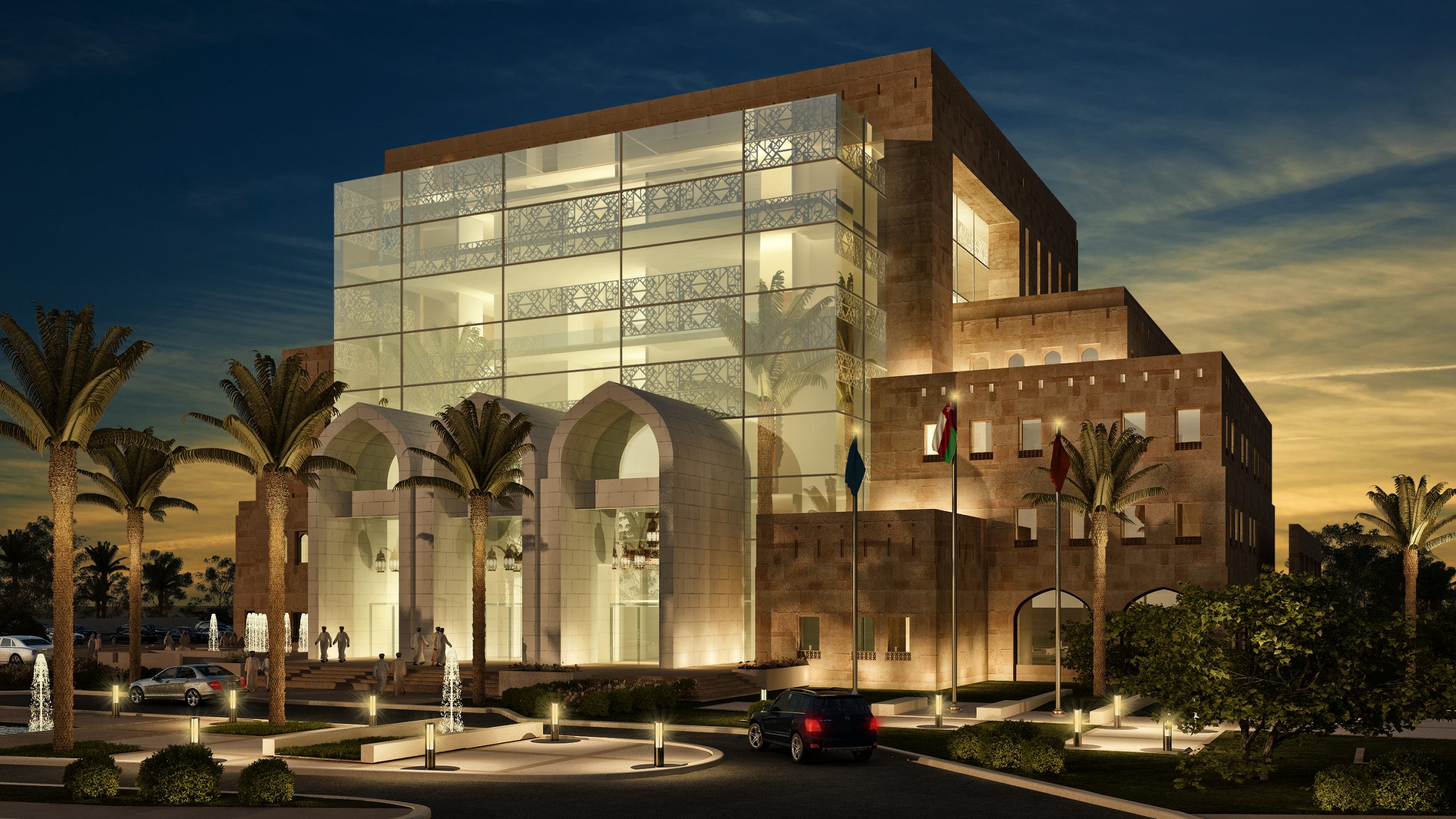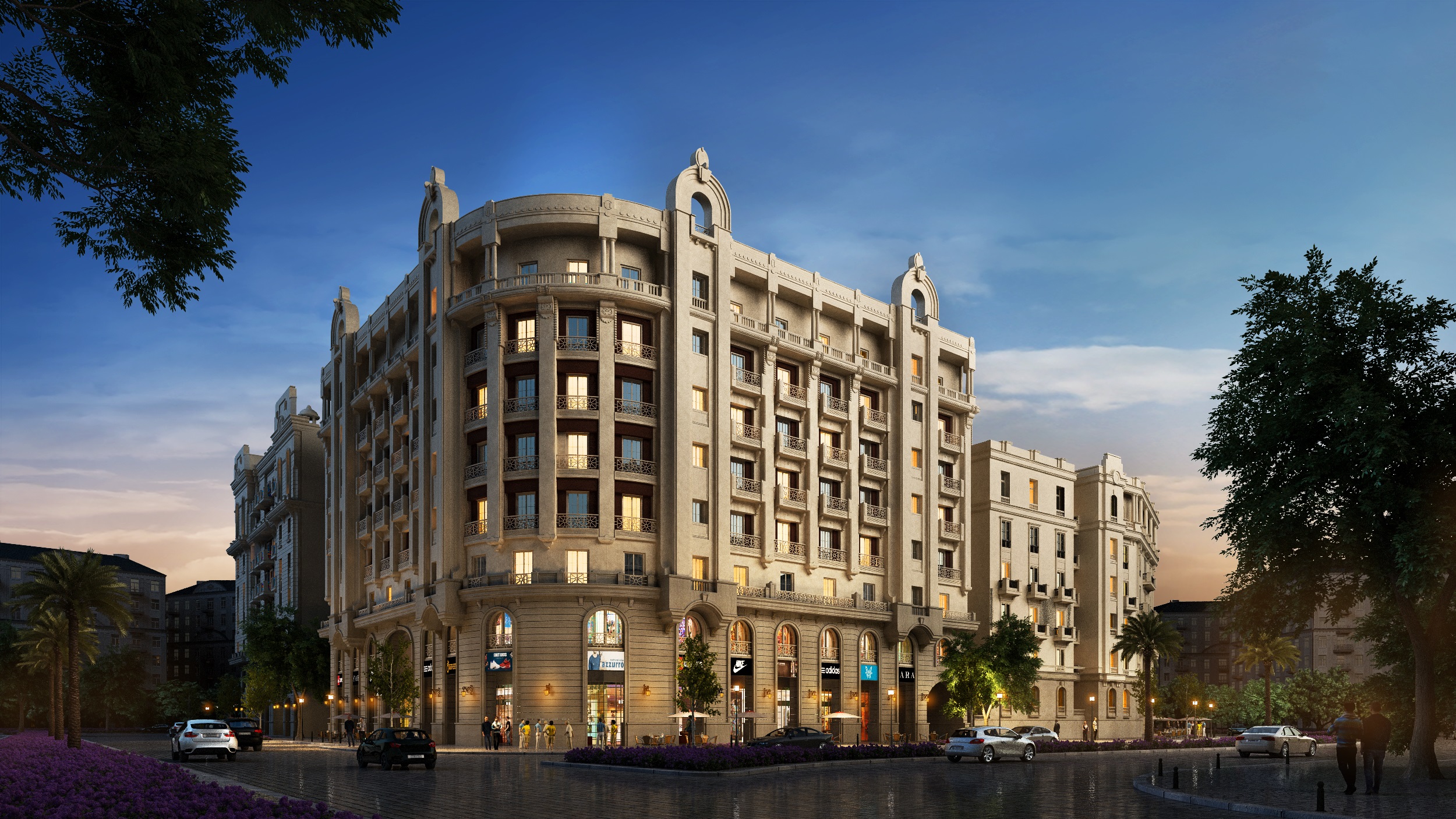 Aspire Zone-Phase II
With an area of approximately 1.7 million square meters, Aspire Zone-Phase II is intended to be developed as a mixed-use development that includes the following areas:
Residential area: single & multi-family units
Commercial area: offices, restaurants, and business parks
Community area: mosques and schools
Recreational facilities: main spine & open parking space
The site of Phase II, which is located near the site of Phase I, is close to Doha Corniche and is connected to Doha through major modes of transportation. It is currently home to two heritage sites that have been preserved during the overall master planning.
Aspire Zone-Phase II is also envisioned to encompass a sustainable and flexible park surrounding the continuous pedestrian pathway linking the whole site. The park is designed to add a cultural, economic, and aesthetic value to the surroundings, with a lake enfolding the main spine and the central zones.
As Qatar gears up for the FIFA 2022 World Cup, this development will also be designed to include training sites for the FIFA-complaint team base camps. For the tournament phase, the overall master planning introduces safety measures aiming to secure the team base camps and training sites in line with FIFA regulations. After the tournament, the commercial avenue and business parks will be further developed with the highest standards.
see projects related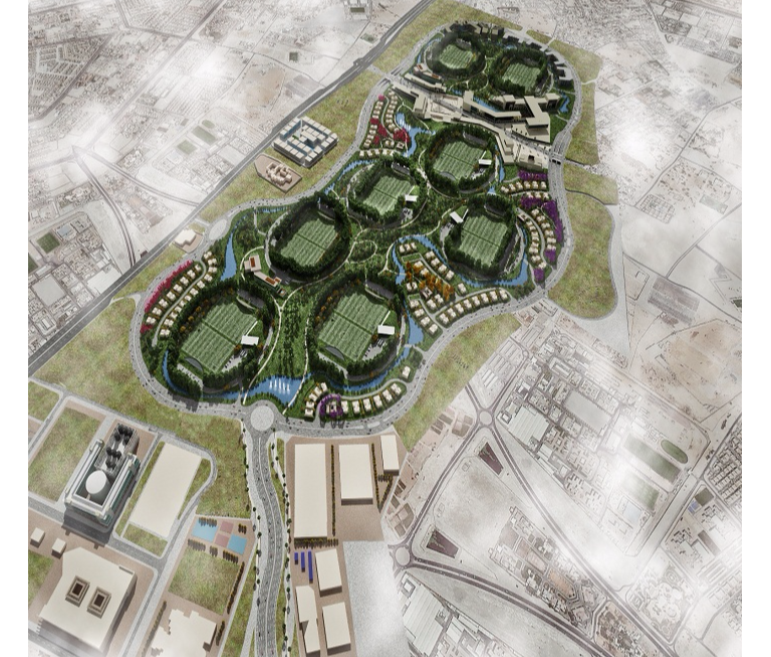 Marassi – R1 Parcel
Marassi is a new exciting development nestled along the mesmerizing blue Mediterranean water of Sidi Abdul Rahman Bay in North Egypt. R1 Parcel is located in the most premium spot in Marassi over a land area of 99,092 m2, with a seafront stretching over 900 meters along the sandy beach. The parcel comprises four basic types of residential blocks and four optional types over
36% of the land area, with 1,105 residential units (built-up area: 125,059 m2) and retail units (built-up area: 4,525 m2) as shown below:
Type A (G + 4): 3 blocks (residential only) and 1 block (residential & retail)
Type B (G + 4): 6 blocks (residential only) and 1 block (residential and retail)
Type C (G + 4): 4 blocks (residential only) and 1 block (residential and retail)
Type D (G + 4): 6 residential blocks
Retail areas occupy the ground floors of the residential buildings at the parcel's east boundary. They consist of retail shops and F&B outlets varying between fast-food restaurants, coffee shops, and restaurants with outdoor sitting areas overlooking the marina promenade and the open spaces.
Swimming pools cover an area of 576 m2 (550 m2 for the main pool and 26 m2 for the kids' pool).
The elevations of residential blocks feature a contemporary Mediterranean style and allow for a maximum visibility of the marina, sea, and golf course.
see projects related